Busia family storms mortuary and 'steals' body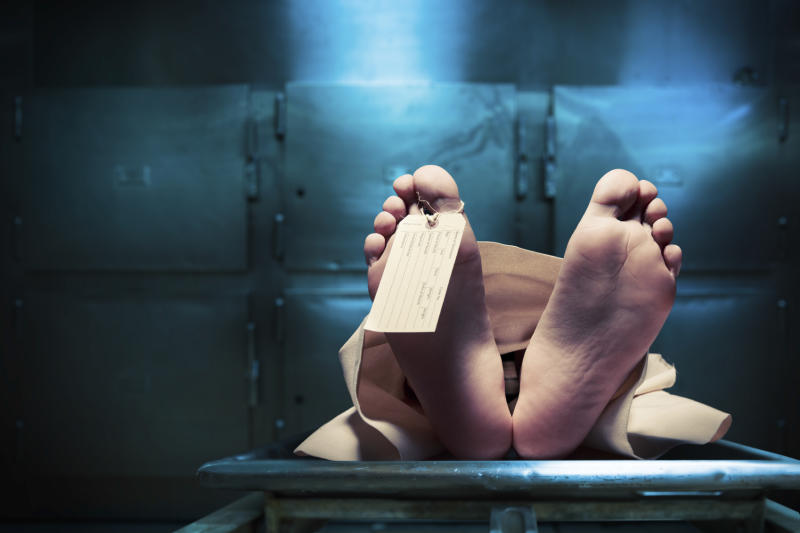 A family stormed Port Victoria Hospital morgue and took off with their relative's body that had been detained for two months.
The Busia Magistrate's court had barred Paul Abulweyi's burial on disputed land in Budalang'i that he called home.
"All we wanted is to give out our father a befitting sendoff. The morgue had agreed to release the body on Monday but changed this at the last minute. We had settled the Mortuary Bill and even purchased a casket and clothes for our father in readiness for burial on Monday," said George Asembo, a son of the deceased.
"Then out of the blue, the mortuary attendant said it was not safe to release the body on Monday and told us to come on Tuesday at 4am. When we showed up he was nowhere to be seen."
The family claims they were kept waiting for the better part of the day and when their patience ran out, they stormed the cold room, clothed the body, put it in a casket and headed out of the hospital with the body.
They were denied exit by the guard but when they became hostile, the guard fled after locking the gate.
"We had no option but to jump over the gate with the body in the casket," said another relative.
They then loaded the body onto a pick-up truck that was outside the hospital and ferried it off for burial at the disputed land at 2pm.
A son of the deceased, Noor Abulweyi claims that the court order at the mortuary was suspicious as the person who placed it was a third party to a land dispute.
"We have a land dispute with one David Wafula but the person who served the order is a Wanjala. Who is this Wanjala purporting to stop my father's burial?" posed Noor.
Busia chief officer of health Isaac Omeri regretted the incident which he termed as unfortunate.