Bungoma torture victims awarded Sh8m for wrongful arrest, detention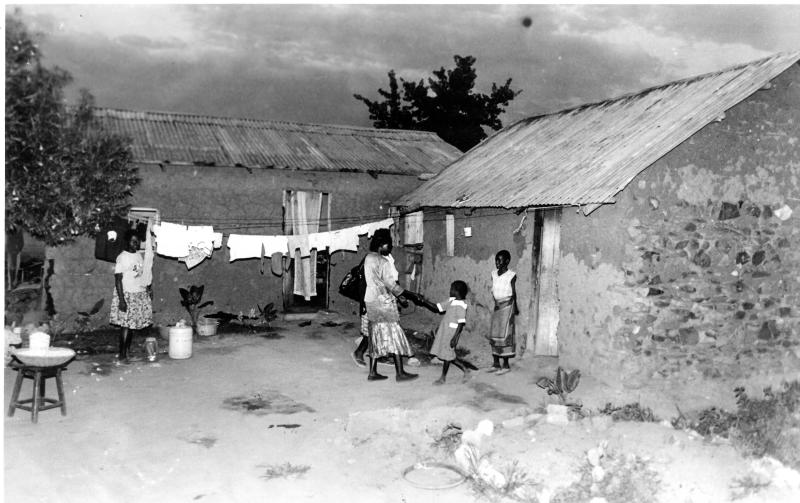 Sixteen people in Bungoma's Mount Elgon region have each been awarded Sh500,000 for wrongful arrest, detention, and torture by the police.
They were suspected to be members of the February Eighteenth Revolutionary Army (FERA) in the 1990s.
Justice Stephen Nyang'au Riechi said that the victims, who were arrested between 1994 and 1997, merit the right to be compensated even as the State had argued that they delayed filing for compensation.
"In light of the fact that the State deployed machinery to intimidate, destroy and cover-up such atrocities, I am inclined to find that however, the delay lasted, the door of justice cannot be shut on the petitioners on a mere technicality such as this when it has been satisfactorily explained," said the judge.
Justice Riechi dismissed yet another State argument that since the victims were tortured in the era of the previous Constitution, they had no right to demand compensation under the 2010 supreme law in the case that was filed in 2014.
The judge said that the Bill of Rights now in Chapter 4 of the 2010 Constitution was alive in Chapter 5 of the 1969 Constitution.
"The specific right protecting the rights of an arrested person was contained in Article 72(3) of the old Constitution. Under the current dispensation, the Section is in Article 49. The right not to be tortured or subjected to inhuman treatment under Article 29 was equally recognised under Article 74 of the old Constitution," he said.
They testified that while in custody, prison officers denied them the right to communicate with their families, friends or advocates and were constantly threatened with death and return to torture chambers.
"While prison officers had statutory powers to guard me while in remand, they lacked the power to hold me in segregation, solitary confinement, keep me semi-nude in tattered prison uniform, and to feed me with badly cooked food, a violation of my right to be protected from torture, inhuman and degrading treatment as provided for in Section 74(1) of the 1969 Constitution and or Article 29 of the 2010 Constitution," said Moses Mandu, in his court papers.
Joseph Murunga Wafula testified that when he was arrested, he was a teacher at Walanga Primary School.
"I was endlessly tortured in the police cells that I was kept in," said Mandu.