Man accused of killing teen over affair with daughter arrested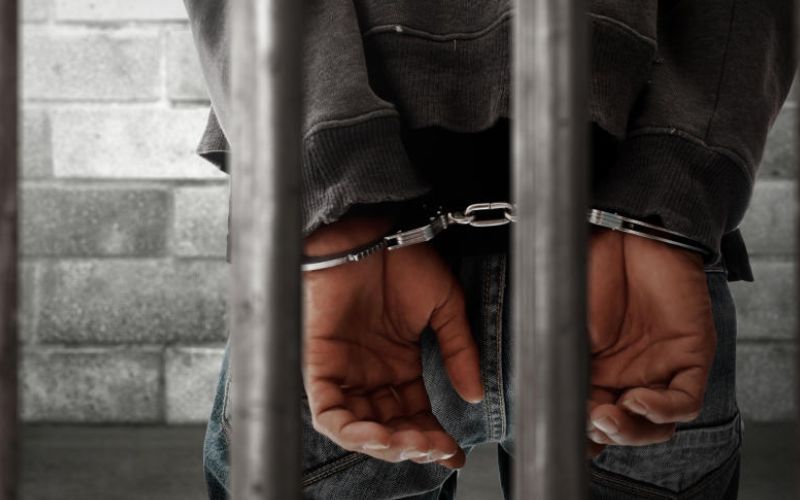 A 52-year-old man who allegedly attacked a teen after suspecting he was having an affair with his daughter has been arrested.
John Shipiti is accused of assaulting the 17-year-old Chemego Primary School pupil and causing him serious bodily harm.
Unfortunately, the boy succumbed to his injuries on Wednesday and the suspect now faces murder charges.
According to the DCI, Shipiti suspected the boy was having an affair with his 13-year-old daughter and resorted to violence.
"The victim's legs, cheeks, forehead and upper lip had been most affected, but the unfortunate incident was kept under until yesterday.
"As the body awaits autopsy, the suspect remains in custody undergoing legal procedures," tweeted the DCI.