Man kills mother for blocking sale of ancestral land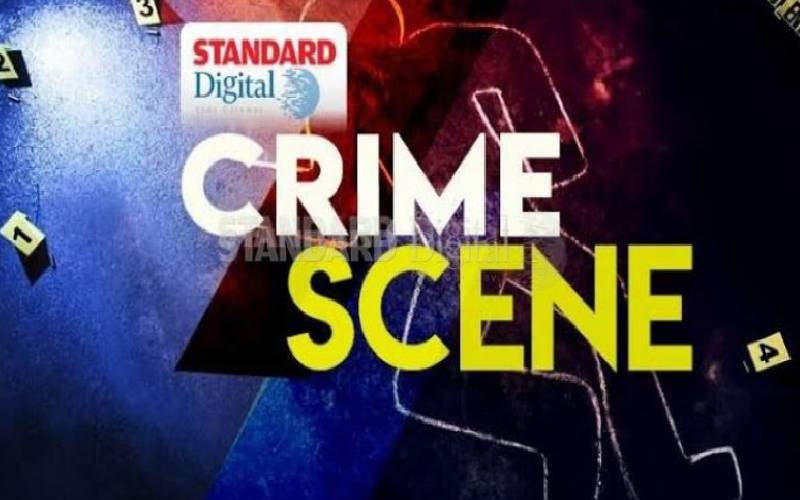 A man is said to have killed his mother at Mumooni village in Budalang'i for blocking sale of family land.
Ajiambo Musirimba's body had cuts on the legs and bruises on the neck.
Her brother-in-law John Ndagwa said he was asleep at around midnight on Monday when he heard someone calling him from outside.
He ventured out with a spotlight and saw the suspect in the compound who declined to talk to him. Out of curiosity, he entered Ajiambo's house and found her writhing in pain.
"When I inquired from my sister-in-law what had happened, she told me he (suspect) had attacked her," said Ndagwa.
Millie Musirimba and Rose Ajiambo, the suspects' sisters, said their also father succumbed to injuries inflicted on him by the suspect some time back.
Millie said her brother had earlier told her that his wife was uncomfortable staying with the mother-in-law in the same homestead.
He was adamant that he would sell the land and buy another parcel in Uganda.
"He insisted that I look for a buyer since he was under pressure from his wife to sell the land and buy another one in Uganda," said Millie.
The suspect is said to have returned home recently from Sigulu Island where he has been staying for long. He was infuriated when he found out the mother had cut down some trees to burn charcoal for sale.
Rushed home
"Her explanation fell on deaf ears. He vowed to do something nasty and true to his word, he has killed her," said Millie.
Rose was informed yesterday morning that her brother had attacked their mother. She rushed back home and found her mother's body in a corner of the home.
Bunyala Officer Commanding Police Division Peterson Nyakundi said a manhunt for the suspect had been launched.
The body was taken to Busia County Referral Hospital's mortuary.