Oparanya moves to cut county spending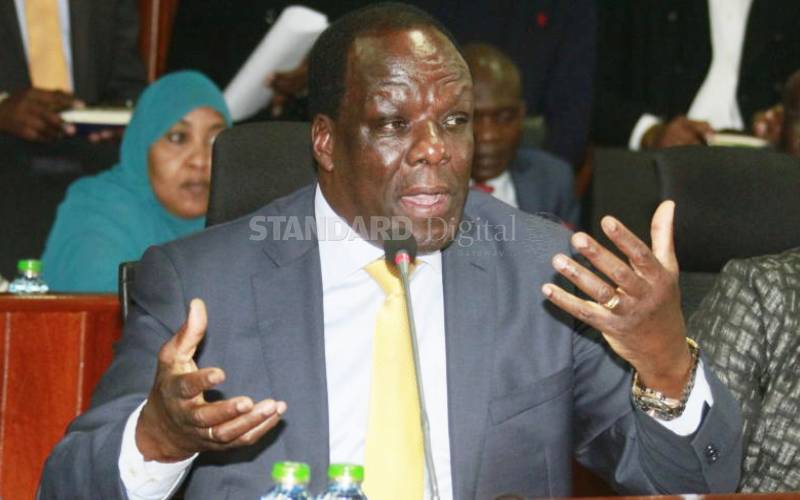 Governor Wycliffe Oparanya (pictured) has scrapped office petty cash in a move aimed at reducing Kakamega County expenditure.
The governor has also directed that no county vehicle will be on the road beyond official hours without prior written permission.
The directives are expected to help the county government tame spending and increase its revenue collection.
With the scrapping of office float, the Department of Public Service and Administration will now be tasked with handling the purchase of all items required for the day-to-day running of the county.
The governor has also discouraged the subjective transfers of employees, saying it had negative impact on staff welfare.
"Misuse of official county transport is of great concern to us, more so when such vehicles are used beyond official hours without written authority," the county boss said.
Mr Oparanya pointed out that internal audit reports would be presented to him on a weekly basis to ensure accountability and better management of government programmes.
The county will also recruit an accountant general, the equivalent of the national Auditor General, to monitor expenditure and ensure compliance with financial regulations.
He also said the county would establish community area councils, which would be a first for counties.