Kakamega county to hire 183 health workers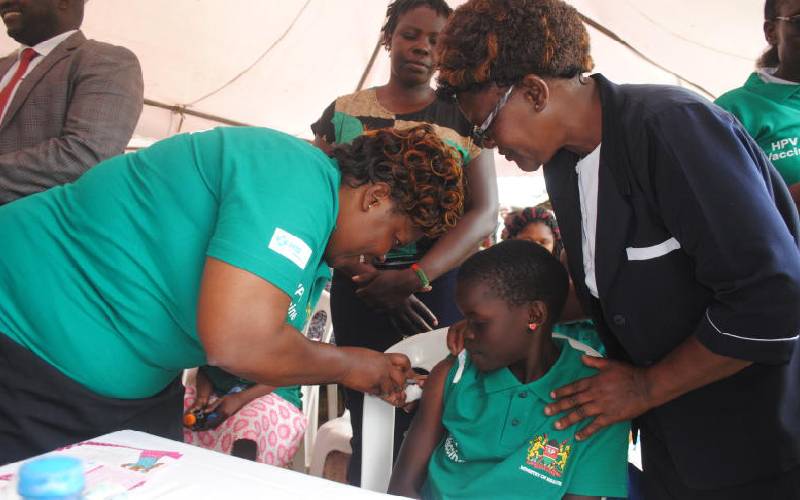 Kakamega county government will be recruiting 183 health workers, following the suspension of some employees in June over forged academic documents.
According to an advert placed in the dailies, the county is looking for 144 nurses, 26 medical officers and 13 clinical officers to fill vacancies in local health facilities.
Candidates have been invited to apply for the jobs before November 8.
Responding to the advert, Kenya National Union of Nurses (Knun) Kakamega Branch Secretary Renson Bulunya said the recruitment should have included more medical professionals, such as urologists, nutritionists, anaesthetic specialists and reproductive health nurses.
Half salary
Mr Bulunya added that the 11 nurses who were suspended in June continue to earn half their salary as they await their fate.
"They were suspended, but they have not been struck off the payroll. They have not received any communication from the employer," he said.
He added that Knun is not happy with the model being used to hire the new health workers in Governor Wycliffe Oparanya's administration.
"We find the recruitment process discriminatory because nurses with degrees have not been given a chance to apply for the positions," Bulunya said.
"The vacancies available have been reserved for diploma and certificate holders."
The Knun official also said the decision that enables clinical officers who are leaving college with a diploma to be hired at a higher job group than nurses with diplomas is wrong.
The union also wants the number of nurses being recruited to be increased from 144 to at least 500.
"Currently, we have a shortage of at least 250 nurses across the 12 sub-counties," said Bulunya.