Officer faces bribery charges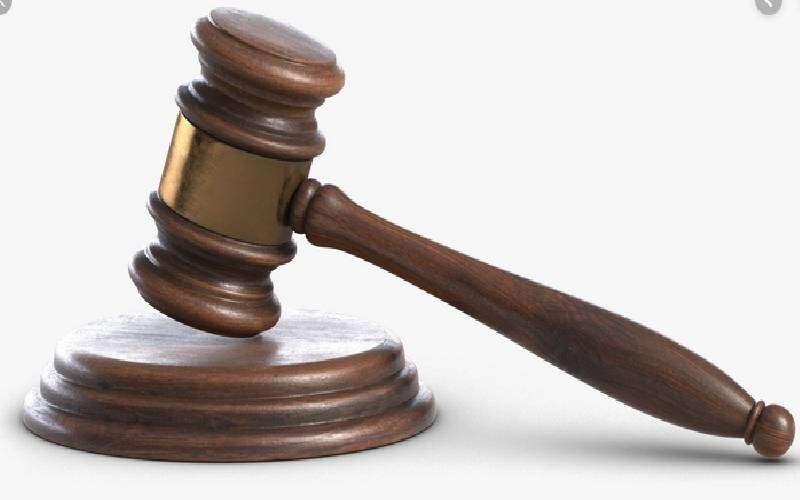 An officer demanded Sh15,000 from a suspect to drop burglary charges against him, a court heard yesterday.
This is despite the matter having been settled after the suspect paid his accuser Sh20,000 and also returned the stolen goods.
Zakayo Imbugwa told the court that his employer, Irene Wanjiku, found him with stolen millet at Nyalenda estate in Kisumu County. He was to be charged with stealing 10 bags of millet.
However, the complainant pardoned him after he paid Sh20,000 and returned the stolen millet.
The settlement agreement was recorded at Nyalenda Police Post.
Withdrew case
However, police constable Augustus Muasa Wambua arrested Imbugwa at Kisumu Law Courts on November 17, 2016, where he had gone for another case.
Imbugwa told Kakamega Chief Magistrate Bildad Ochieng' that as far as he was concerned, there was no complainant in the purported fresh charges.
He was testifying in a case where Wambua is charged with soliciting Sh15,000 to withdraw the case.
Ms Wanjiku who also testified said she had withdrawn the case and was surprised that Imbugwa had been arrested.
The case will be heard on October 8.