Agency against sourcing of seeds, raw material from Uganda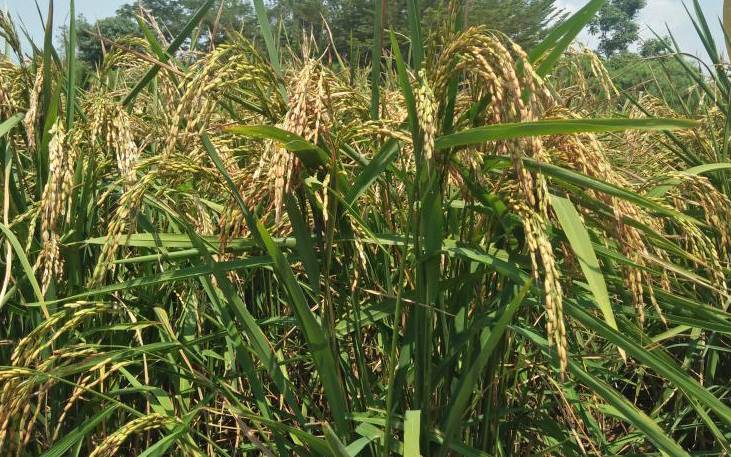 Local farmers have been advised against buying seeds from Uganda that have no approval of the Kenya Plant Health Inspectorate Service (Kephis).
The agency's Managing Director Esther Kimani asked farmers to buy certified seeds locally.
Speaking during Farmers Field Day Nambale Constituency at the weekend, Ms Kimani some seeds bought from across the border had not been approved as safe for planting and farmers therefore risks incurring huge loss after planting.
Kimani observed that importers of uncertified seeds into the country will be prosecuted if found. She further warned local sugar factories against smuggling canes.
According to Kephis boss, raw materials or seeds that come into the country from Uganda must pass through the porous borders for verification.
"Our work at the border is to ensure seeds and raw materials coming into the country from Uganda are free from any type of disease," said Kimani.
Some farmers in the county have been crossing over to Uganda to buy seeds at an affordable price compared to local agrovets.
Wangwe who is the chairman of the agriculture committee in the national assembly urged police to intensify border patrols with view of ensuring maize is not sneaked in through ungazetted routes.
"Busia is a border county and many goods are sneaked into the country through porous borders including maize, our police should therefore ensure no maize is smuggled," said Wangwe.
The county executive committee member for agriculture Moses Osia said the devolved unit will work closely with Kephis to prevent influx of uncertified seeds.
He also asked locals to embrace fast maturing rice variety that Kephis introduced into the county. "We must be food secure county and together with Kephis we shall ensure new variety of seed that matures fast is available locally," said Osia.
The function marked at Tabasamu Farm was attended by Navakholo MP Emmanuel Wangwe and Busia County MP Florence Mutua.