Woman, 23, abandons two-day-old baby at Lurambi AP camp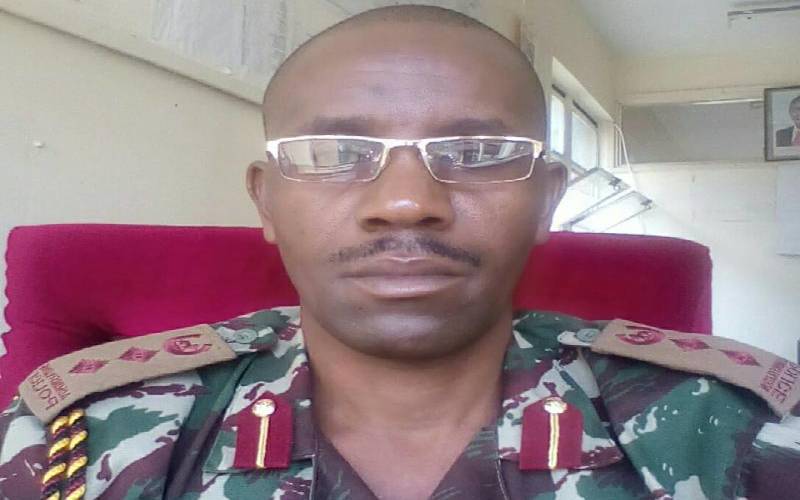 Police in Kakamega town are searching for a woman said to have dumped a two-day-old baby at Lurambi Administration Police camp, yesterday.
Kakamega Central sub-county boss David Kabena said the woman aged 23 went to the AP camp at 4pm and sought for "some small favour".
Female infant
"She clutched on a two-day-old female infant and claimed she was stranded after running out of money to travel to her ancestral home in Malava sub-county, a few kilometres from the camp," said Mr Kabena, adding: "She claimed she had just been discharged from the Kakamega County Teaching and Referral Hospital."
Kabena said he left the report desk to go look for money, only to return and find the child dumped at the AP post. The woman had disappeared.
"The infant was rescued by the camp's officers and taken to Kakamega Police Station for booking, from where it was taken to the referral hospital for medical checkup and pronounced healthy," said Kabena.
The infant was then handed to a children's home in Bukura as the hunt for its mother continued.
Kabena called on the suspect to surrender to a police station near her, adding that the suspect's parents were also free to hand her over to police.
"We already have leads and we will surely arrest and have her charged if she won't present herself," he said.