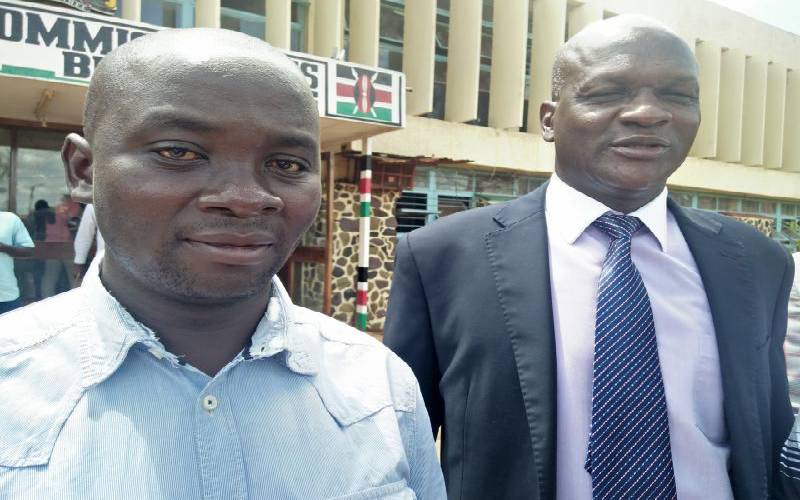 Youths from Marachi slum in Busia town have pledged to work with security agencies to fight trade in contraband goods in the area. Yesterday, representatives of the youths met the County Security Committee chaired by County Commissioner Jacob Narengo, and pledged to help the police identify stores holding smuggled goods. The youth, who had transformed into an illegal gang calling itself "Jobless Group" had made Marachi a safe haven for contraband trade and a no-go-zone for police. Last month an operation against contraband was carried out locally and cigarettes worth Sh306,000 impounded in an operation that saw violent confrontations between the police and the youths.
SEE ALSO: Rangwe NG-CDF purchases Sh33m buses for various schools
Regular crackdowns Police will now be able to conduct a regular crackdowns in the informal settlement near the Kenya-Uganda border. William Onyango, the youth's chairman, accused local politicians and smugglers of taking advantage of their joblessness, saying Marachi slum had become a dumping ground for contraband alcohol, cigarettes and bhang. "The smugglers, who do not live in Busia, have taken advantage of our being jobless to protect them," said Mr Onyango. Mr Narengo said the youth's support was a major boost in the fight against smuggling.
SEE ALSO: Cop, four suspects held while trying to steal Sh28.5m from Busia bank
"There has been a perception that Marachi is a no go zone for police. We want to demystify that," he said.