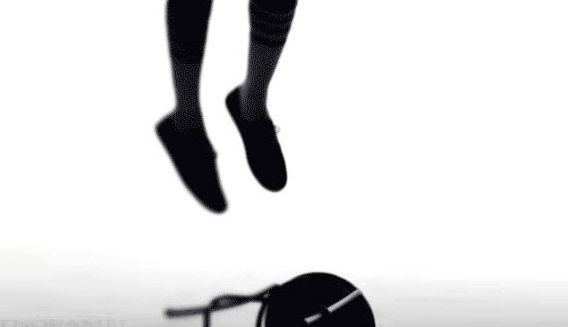 A somber mood engulfed Ebwambwa village in Kakamega County after a 40-year-old man was found on Thursday having committed suicide by hanging self. The family confirmed the morning incident saying Patrick Siteti hanged himself in his house using an electricity wire. Mother to the diseased Salome Achisa said the son has been threatening to take his own life on several occasions, at one instance, he stabbed himself almost to death before he was rushed to the hospital.
SEE ALSO: One killed in Teso North truck explosion
The family woke up on Thursday morning to find the man's body dangling from the rooftop and some pieces of wire on the also scattered on the floor. "We peeped through the window and saw his body hanging. We cannot tell exactly what caused that but he has been threatening to kill himself," she said. The reason behind the young man deciding to take his life is yet to be established but some neighbors point at a distressed man after wife left him some five years ago. Locals said he has been a stubborn man in the village where he even burnt his own house and a neighbor's house in unclear circumstances. The body was rushed to Kakamega Hospital Mortuary.
SEE ALSO: Mother says clinic gave her baby poisonous jab