Governor Ojaamong, clerics clash over public participation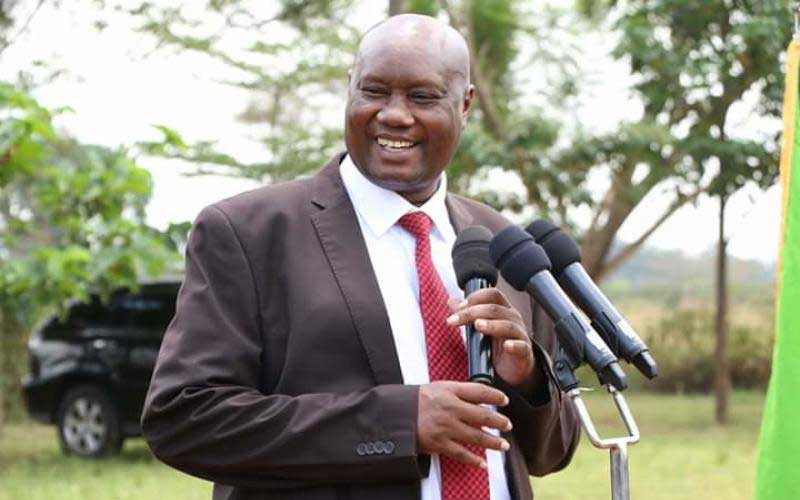 The county government has denied claims from religious leaders in the region that it fails to give residents ample time when seeking their views on governance issues.
Clerics during the County Dialogue Conference held last week accused Governor Sospeter Ojaamong's administration of conducting public participation as a mere formality.
Drawn from various religions in the county, the clergy claimed that the county takes long to notify locals to take part in issues that are of great concern to the county.
The chairman of Interfaith in Busia Bishop Samuel Welimo claimed the county was not giving residents enough chance to look into issues that needed their input and make decisions.
"County government of Busia conducts public participation for formality otherwise they would not be notifying people two or one day to attend the function," said Welimo.
His sentiments were backed by Maurice Langiri of Kenya Conference of Catholic Bishop (KCCB) who challenged the county to enact the regulations for operationalisation of Public Participation Act and Civic Education Act to enable locals participates in all matters of governance and democracy.
"The policy and legal framework that provides for involvement and inclusivity of marginalized groups including youths, women and people living with disability should be enforced," said Langiri.
The governor, however, slammed the clerics for 'misleading the public'.
According to Ojaamong, there is a law that guides budget making process and Annual Development Plan, which he said his administration follows to the latter.
"Everything that requires public participation are in our budgetary calendar and everybody knows and it is in the constitution if members of the clergy are not reading the law let them not blame us," said Ojaamong.
He added," religious leaders and locals have an obligation of asking for county's budgetary calendar and demand for anything they want to read and they will be given."
He maintained that notice for public participation to locals is given on time contrary to the assertion by religious leaders that residents are called to give views late.
"We are committed to ensuring that everything we do has a backing of locals and we consult them with their ward representatives because we cannot implement a project they do not want in their area," said Ojaamong.