Senator Wako roots for talent promotion in Busia County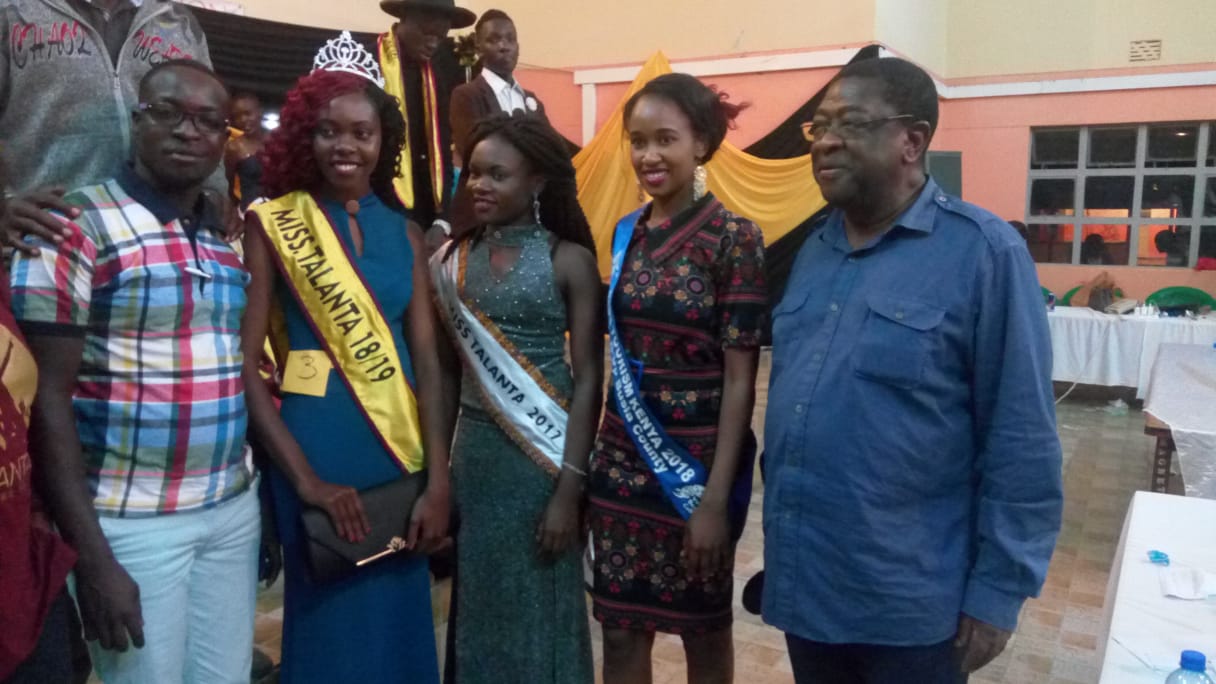 Busia Senator Amos Wako has urged local leaders and the County Government to promote talents in the region.
He was speaking during an annual talent show event that was held at Nambale Magnet School in Nambale Constituency over the weekend.
The former Attorney General said leaders should be on the forefront of promoting talents using resources they have.
Wako further asked parents to encourage their children take part in extra-curriculum activities in their learning institutions.
"Parents should give their children opportunity to explore their talents and encourage them to work hard academically as well, " said Wako.
The Senator said football for instance has proved to be well paying Sport worldwide.
"County government should work closely with other local leaders, private organisations and sponsor events to search for talents and promote them accordingly, " said Wako.
He took the opportunity and mingled with youths who attended the event. He told youths that there was no shortcut to prosperity but through sheer hard work.