State ordered to pay for public officer's lack of prudence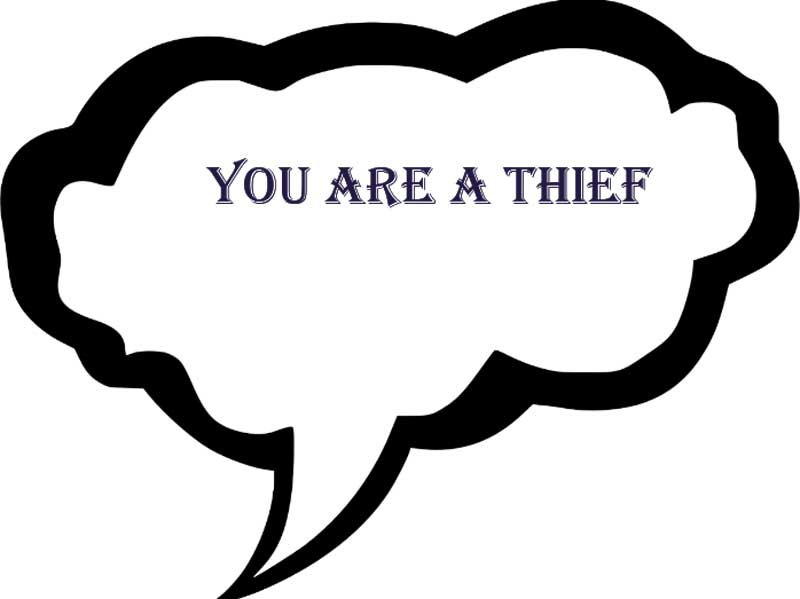 An attempt by a State officer to name and shame suspected thieves has cost taxpayers Sh3 million.
Setting a precedent in defamation law, a Magistrate's Court ordered the State to pay businessman Qassim Mukoya after his name was included in a list of "thieves" that was read at a public meeting.
Senior Resident Magistrate Cheruto Kipkorir ruled that Mr Mukoya's reputation was tarnished by Matungu Divisional Officer Samson Kwach.
"It seems to me from the plain reading of the list that those who were in it were to blame for insecurity. I would agree that the first defendant (Kwach) chose to read it out without verifying the same. Considering the office he held, the lack of prudence would be his undoing. Despite the seemingly intense pressure to resolve the issue of insecurity, the name and shame style without verification was uncalled for," ruled Mr Cheruto.
Split crowd
Matungu residents in Kakamega had been grappling with insecurity. On August 11, 2010, Mr Kwach called a baraza to expose those allegedly involved in crime.
While the crowd was split on whether the list should be publicised or not, the DO went ahead and read out 48 names, including Mukoya's.
Aggrieved, the businessman sued Kwach and the Attorney General, arguing that he lost his business and had to relinquish leadership positions in the division.
In addition, he said that his wife fled after the remarks and he had to look for her.
Mukoya called two witnesses to support his case that he suffered irreparable damages after the DO's comments.
Matungu boda boda chairman Salim Kulundu told the court he knew Mukoya as an honest person, who earned his living from farming and business. Mukoya, he added, was also a leader at a local church.
The second witness, financial consultant Saad Minado, testified that an audit done on Mukoya's business showed that he had incurred losses after being called a thief.
Name and shame
The AG, on the other hand, also called two witnesses. Chief Fred Masiko claimed that there was pressure from the community for the leadership to name and shame those behind insecurity in the area.
He stated that the ward councillor, Joshua Sambula, suggested that residents should secretly forward names to the authorities.
Mr Masiko said Mukoya's name was suggested by the villagers and not by Kwach.
The second witness, Mr Sambula, also insisted that Mukoya was not defamed.
He told the court that he was told the businessman had complained about the list and Kwach apologised.