Four plead guilty to gang-raping 16-year-old boy at Kakamega juvenile prison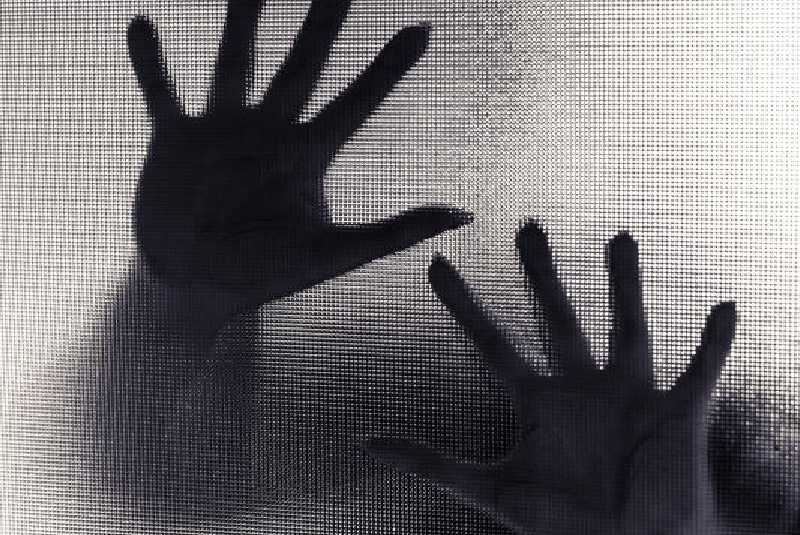 Six minors, among them two candidates for the Kenya Certificate of Secondary Education exam (KCSE), were on Thursday charged with gang raping a 16-year-old boy at Shikusa Juvenile Prison, Kakamega.
Four of the suspects pleaded guilty to sodomising the boy on two consecutive days with dire warning not to disclose the ordeal.
State Prosecutor Hilda Omondi said the six are being held at the facility for correctional purposes after they were convicted on separate offences.
Omondi told the court that on October 23, three of the accused persons left their beds at the dormitory where they are housed and proceeded to the complainant's bed.
The complainant was reluctant to comply with their sexual advances but was molested and forced to keep it a secret.
"When they were done, they left him with a stern warning not to disclose the activity if he valued his life. The following day [October 24], the other three proceeded to make similar demands," Omondi told the court.
A prison warder manning the dormitory is said to have heard commotion on the second day and peeped through the window, noticing some of the accused persons were not in their beds and instead were at the victim's bed.
They pretended they were looking for a newspaper and were ordered to return to their beds.
Angered with the pattern of events, the complainant who is convicted for threatening his mother with death, escaped from the facility on October 25, but was captured by duty officers.
"Upon probing, the complainant narrated what he had gone through, saying it was the reason for escaping. The matter was investigated and reported to Kakamega Central Police Station," the prosecution said.
Omondi said all of them have criminal records; one convicted of defilement, being in possession of narcotics (bhang) and theft.
She produced a Post Rape Care (PRC) Form and P3 Form issued by a medical officer at Shikusa Health Centre, which confirmed there was sexual abuse.
The two candidates aged 17 pleaded for leniency, saying they are remorseful and sought a second chance to complete their education.
Convicting the four, Kakamega Senior Resident Magistrate Erick Malesi ordered the probation officers to file a pre-sentencing report.
The other two who denied the charges were ordered to be remanded at a separate remand facility as they await their case on November 29.