Over 40 women treated for obstetrics fistula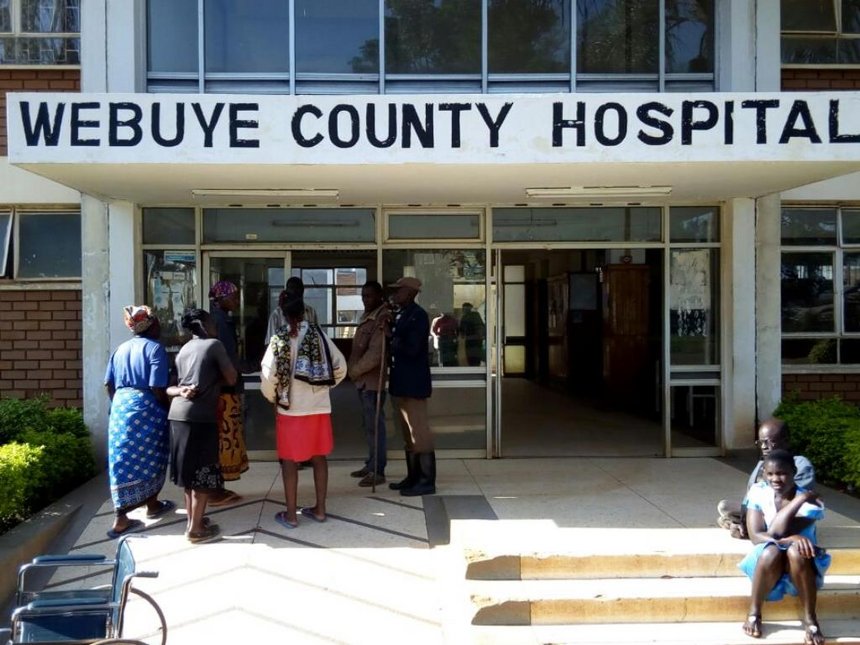 More than 40 women in Bungoma suffering from obstetric fistula have undergoing free reconstructive surgery.
More than 40 women in Bungoma suffering from obstetric fistula have undergoing free reconstructive surgery organized by the county government and the African Medical Research Foundation (Amref).
The weeklong medical camp dubbed 'Fistula Camp' spearheaded by the office of the governor's wife held at Webuye Sub-County Hospital saw more than 200 women screened for different cases including incontinence, cervical cancer, fibroids and tears during delivery.
One of the patients treated, who requested anonymity, had lived with the condition for 21 years, a result of which she lost friends and a social life.
"I was judged, seen as an outcast even amongst my own family members. I couldn't go to church, attend funerals or even sit near people. All they noted was the stench and they didn't care how the discrimination made me feel," she said.
Speaking during the closing ceremony of the week-long camp, Governor Wycliffe Wangamati's wife, Caroline, told women to take advantage of NHIF's Linda Mama programme through which expectant mothers can access pre-natal and post-natal care in any facility at no cost.
"Because of Amref, more than 40 women can happily go out there and interact with everybody else in society without being shunned or discriminated against. This is a sign that we need to continue educating our people on the importance of delivering at a medical facility," she said.
Health Executive Anthony Walela stated that in the past year alone, over 1,000 cases of fistula had been recorded.
"We know many cases have been reported in the county and we are urging mothers to seek medical attention instead of shying away," said Dr Walela.
Amref Outreach Coordinator Milcah Akala said through the screening, they picked clients with pre-cancer lesions and treated them through a process called Cryotherapy.
Ms Akala added that other women had their samples taken for further tests to determine the extent of the damage.
"We conducted six cryotherapy, got two cases of suspicious lesions and samples were taken for further investigation, one client had a large lesion that could not benefit from cryotherapy and had a leep done which was a minor surgical procedure to remove the affected part of the cervix," she said.
To fight drought, involve communities
According to the latest information from the Meteorological Department, rainfall will be poorly distributed in April, May and June, and this will have a serious impact on agriculture