The new app will allow users to identify pages used in spreading fake news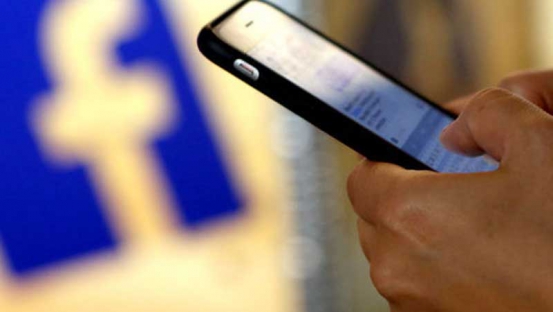 Facebook Company has embarked on a new Facebook tool that will see them expose the perpetrators of fake news over the last US election period. In a blog that is run by Facebook Company, titled 'Newsroom,' the company has reassured the users of their commitment to limit circulation of fake news in its social media platform.
Facebook.com was accused of 'abetting' fake news and propaganda and providing 'conveyor belt' for such immediately after word went round that Russian authorities may have used it to spew false information to hand US President Donald Trump victory in 2016.
However, the company has refuted such claims. A section of the blog post reads: "A few weeks ago, we shared our plans to increase the transparency of advertising on Facebook. This is part of our ongoing effort to protect our platforms and the people who use them from bad actors who try to undermine our democracy." Five Facebook pages have already been earmarked as suspects.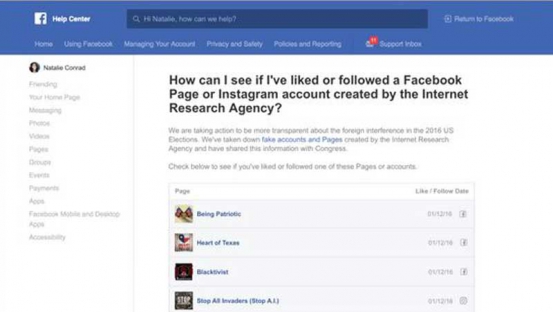 The portal to be created by Facebook.com will help users to identify pages they liked oblivious to the fact that administrators were using them for spreading fake news over the period of 2015 to 2017.
Statement further reads: "It is important that people understand how foreign actors tried to sow division and mistrust using Facebook before and after the 2016 US election."
The company maintains that it is committed to working with the investigating agencies to fight hate speech and fake news in its social media platforms such as facebook.com and Instagram. The tool will be available at Facebook Help Center by December 2017.
This US judiciary increased pressure aimed at identifying those who engaged in spreading fake news and propaganda, which is suspected to have undermined the credibility of US election.
UN chief stresses need to tackle violence against women
Around the world, more than one in three women face violence throughout their lifetime; 750 million women were married before age 18, and more than 250 million have undergone female genital mutilation Women's rights activists are being targeted at alarming levels; violence against women politicians impedes progress on women's civil, political, social, economic and cultural rights; and horrifying sexual violence in conflict shows no sign of abating