Jamal Gaddafi- I bought chips at Sh20 in campus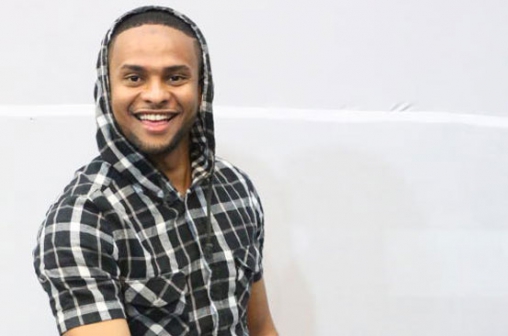 Campus life is what made me who I am today.
My favourite lecturer was one Christine Ngogo – she helped bring the best out of me, and for that I am grateful
My greatest undoing in campus was my playful nature. But I knew how to get along just fine.
One funny moment was when I walked into a First Year's class only for them to mistake me for a lecturer – I was in third year at the time. So I played along and asked them to take notes which they did.
They took me so seriously, that class went pin-drop silent. They fell for my prank.
Other books I would spend time shopping for clothes. In fact, the cheapest clad was Sh400, and that was while I was still a first year - it was a pair of jeans I bought in Ngara. Interestingly it was supposed to be black - it was black when I bought it. But when I washed it, it turned into something greyish.
I loved eating chips which went for 20bob chips
Jamal Gaddafi is a presenter on KTN's Maisha Mzuqa show and Straight up. He was a student at Kenya Methodist University pursuing a degree in Journalism class of 2014.