Natalie Tewa Address
By Peris Wambugu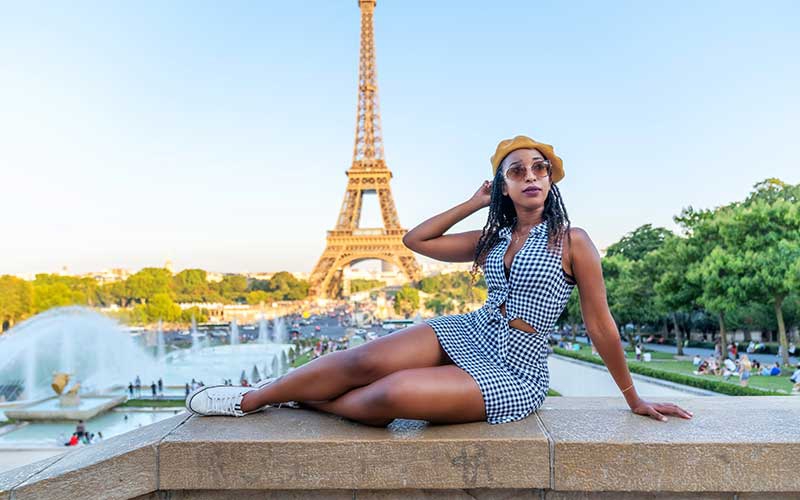 Travelog: Have you ever traveled on your own? If yes, how was it?
Natalie: I am yet to go on a solo trip, but it is one of the things on my bucket list. I hope to take one very soon.
T: What are your travel must-haves?
N: My camera (obviously), sunscreen and at least one bikini are among my favourite essentials. Headphones or a Bluetooth speaker, my supplements and my skincare products as well as a mosquito repellent are always on my travel list.
T: Which is your favourite destination and why?
N: Barcelona. It is a mix of beach life and concrete jungle wrapped up in one. I am quite at home at the beach but in my experience, coastal towns can be a tad slow and this can get boring. But not Barcelona. The city is vibrant and super exciting! I could live there any day if given a chance.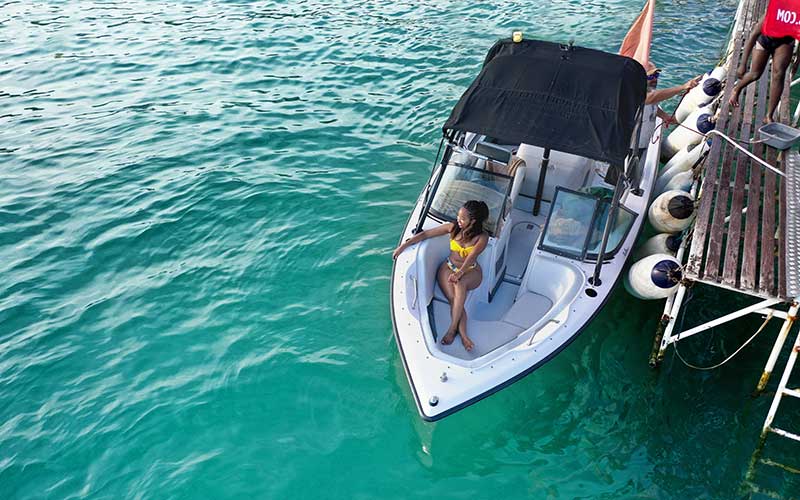 T: What has been your worst experience while traveling?
N: Thank God, I have not had many crazy ones. However, one incident comes to mind. I remember this time I was detained at an airport in Mauritius for hours without any explanation. It was so frustrating because they let me leave two hours later after just going through my bag. To date, I can't quite explain what it is that they were looking for.
T: How do you travel on a budget?
N: Just like most people, I like to plan my trips in advance. I am a frequent Airbnb user as the app helps me find affordable locations. Cost-sharing among friends also works if you are on a tight budget. Things are always cheaper when you are in a group. Actually, having a budget for travel works in this case and saves you the hustle of breaking the bank while on a trip. This is quite useful especially for frequent travelers like me.
T: What has been your best travelling experience so far?
N: My best experience was a Euro trip with Wavu Travels last year. Wavu is an agency that organises group trips for the 'young and vibrant'. We had a blast while visiting seven countries in Europe.
T: Favourite holiday activities?
N: I am a big fan of exploring and getting lost in new cities but nothing beats lounging on the beach sipping cocktails. What more could a girl ask for?
T: Are you travelling this season?
N: Unfortunately, I have taken a break from vlogging until we are officially out of the coronavirus woods.