Ultimate recycle
By Thorn Mulli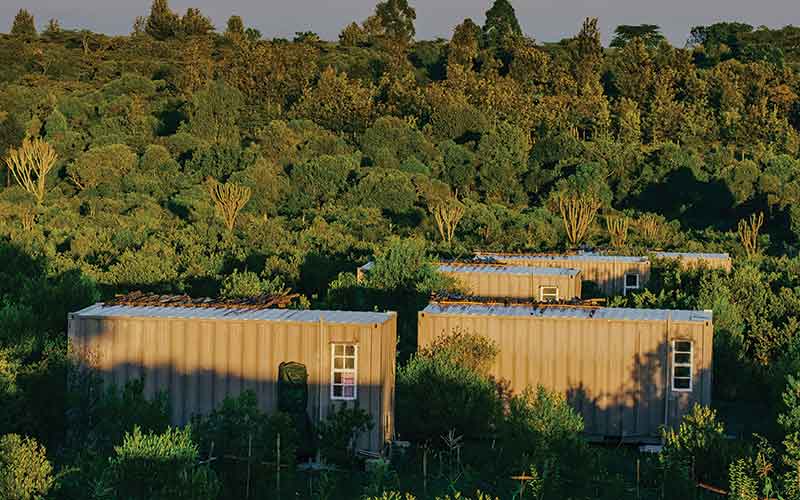 There is probably no property in Kenya that portrays the phrase "one man's trash is another's treasure" better than this luxury boutique aptly nestled in Mukima area of Nanyuki.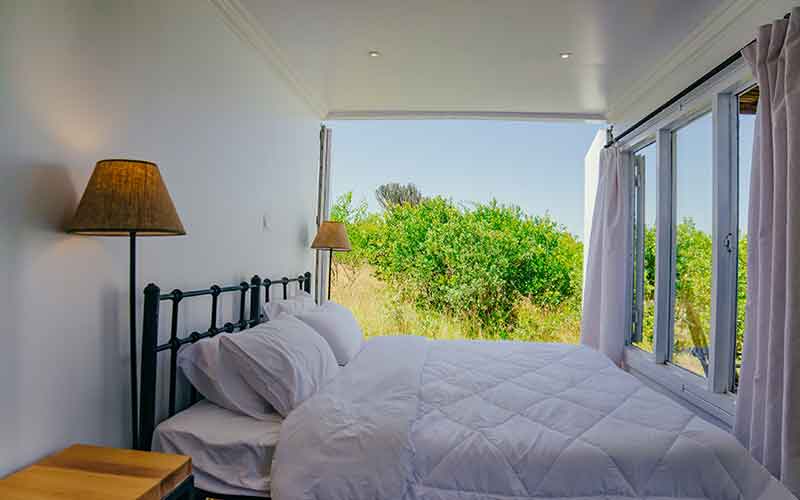 Daigas Edge is a camp guided by the triple 'R' ethos of reduce, reuse and recycle. To reduce their footprint they have stylishly repurposed 20-foot shipping containers into the most disarming of guest rooms. The property is intentionally off grid and is 100 per cent solar-powered. Each of the five en-suite rooms with a verandah and a shade pergola is tucked privately among the evergreen Mediterranean buckthorn.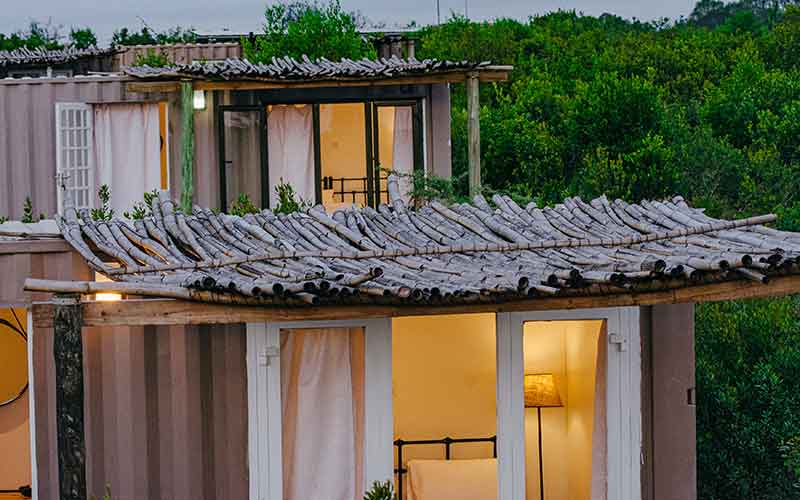 While you will not find a television set here, you can surf away at the central mess tent. If you are seeking a digital detox, however, the property is set a stark ten kilometres between Nanyuki town and Ol Pejeta conservancy and is a perfect base from which to commune with nature.