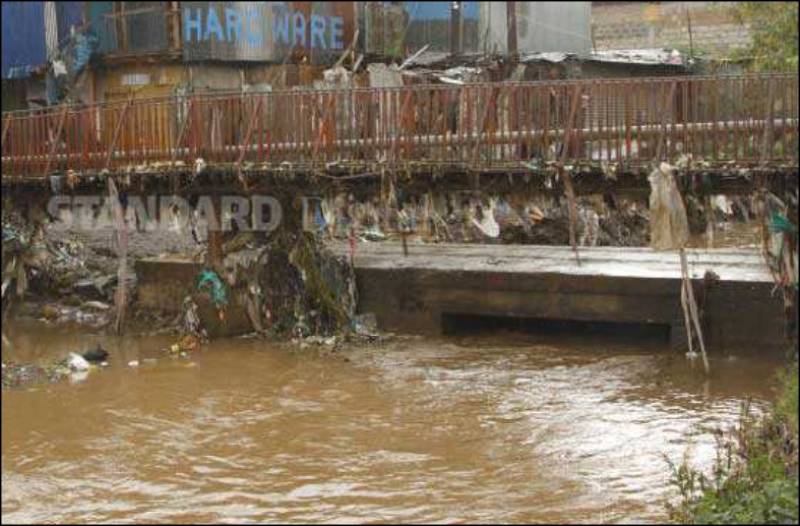 By Jeckonia Otieno | 2 years ago
More proactive approach required to effectively stamp out cholera
The current cholera outbreak and the reaction from the Ministry of Health betray a lack of seriousness in tackling a disease that has over the years claimed many lives across the country. The Health ministry is trying to run ahead of time; it is not taking an approach that guarantees positive results. For instance, as a first measure, withdrawing the licenses of food handlers can hardly arrest the situation. A more proactive approach is called for.
The Standard | 4 years ago
Climate change hurting small farmers
Rising temparatures, crop failure, loss of livelihoods and destitution in millions of households impact smallholder farmers across Africa's agro-ecological landscapes.
Agnes Kalibata | 4 years ago
Rift Valley rivers in danger as loggers descend on forest
The rivers draining into Lake Baringo are now on the verge of drying up, their water levels substantially reduced as protected cartels armed with axes cut trees day and night.
Vincent Mabatuk | 5 years ago