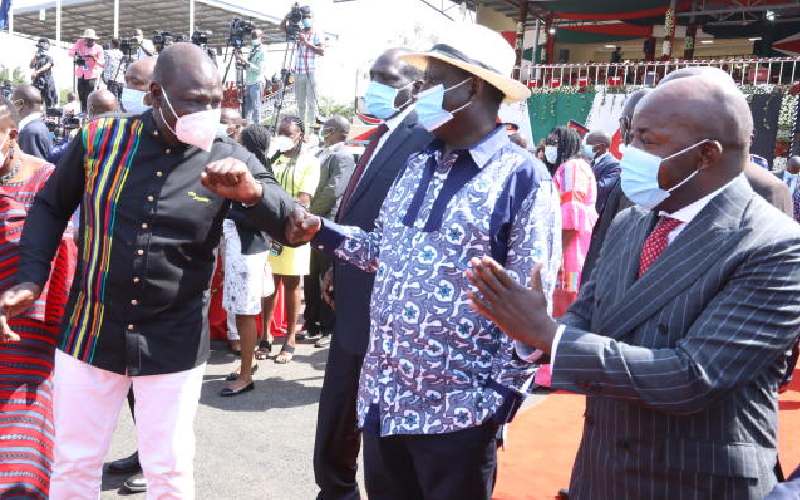 By Mactilda Mbenywe | 11 days ago
VIPs should fly to stop congesting roads
You would not want to be caught up in Nairobi traffic when a dignitary foreign or local, real or imagined is visiting.
- | 8 years ago
Pampering the celebrity parade
Bumula MP and Lands Assistant Minister Wakoli Bifwoli is known more for his humorous sound bites than a flashy lifestyle. But when the former teacher and self-declared presidential candidate was driven to an official function in Kisumu in a rickety pick-up, he briefly shoved humility aside and, in his inimitable style, ranted about a "whole Assistant minister" riding in a jalopy.
Folly of one team serving two masters