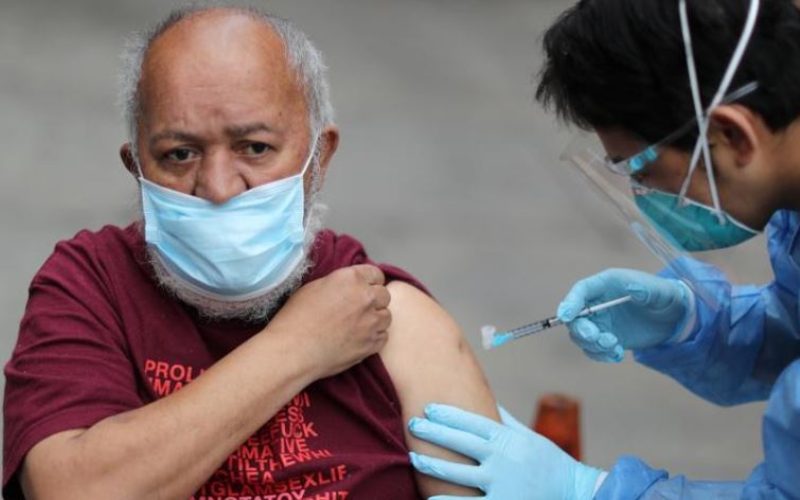 By Reuters | 1 month ago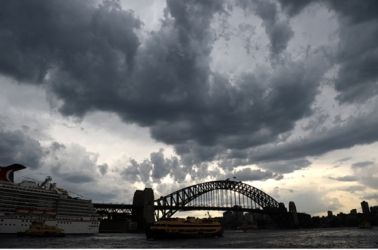 Severe weather in Australia kills one, disrupts flights
Severe thunderstorms in Sydney on Thursday killed at least one person and injured another, police said, with winds of 122 kmph (76 mph) lashing Australia's busiest airport, besides ripping down power lines and closing roads.
Reuters | 5 years ago
Rains in southern China kill 18, leave 4 missing
The storms have dumped more than 20 centimeters (nearly 8 inches) of rainfall in 48 hours on some towns, toppled thousands of homes, and dislocated tens of thousands of residents, the Ministry of Civil Affairs said Friday.
Reuters | 5 years ago
Baby killed in Kilifi, landslides feared as storms strike Coast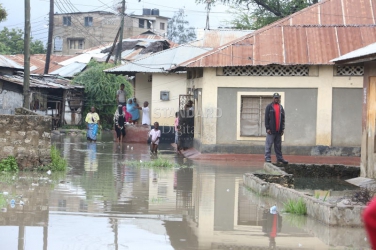 A three-year-old baby was killed during a storm in Kilifi County last night following heavy rains that also swept away bridges in Taita Taveta and destroyed houses in Mombasa County.
Paul Gitau, Renson Mnyamwezi and Mwangi Muraguri | 5 years ago