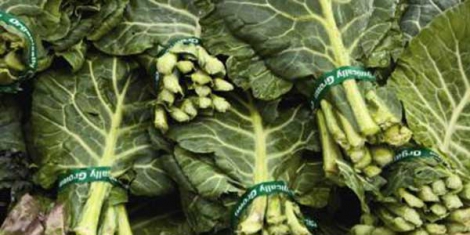 By Reuters | 5 years ago
Urban spinach farmer makes Sh100,000 in profit per month
Many residents living in towns and cities are turning to urban farming to fight poverty, enhance food security and improve environmental sustainability.
James Wanzala | 6 years ago
Quick treat for the tired and weary
Spinach and fried eggs are an easy meal to prepare, especially for single men and women who don't have the energy to cook a lavish meal. Spinach and eggs don't take much time to prepare yet they are both nutritious in minerals and vitamins. Furthermore, they are readily available in supermarkets and green groceries, and at a fair price. Here is a simple way of preparing this meal.
Tanzanian shoppers snap up urban vegetables despite polluted water warnings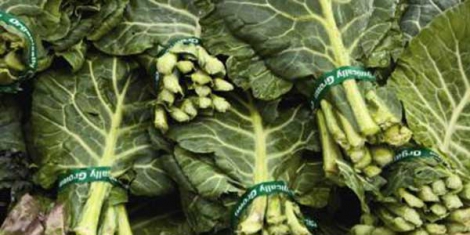 Shoppers buying fresh vegetables from the maze of stalls at Dar es Salaam's Kariakoo market have no idea of the risks they are taking, but food safety officials are alarmed by the chemicals and effluent in the water used on the city's urban farms.
Reuters | 5 years ago