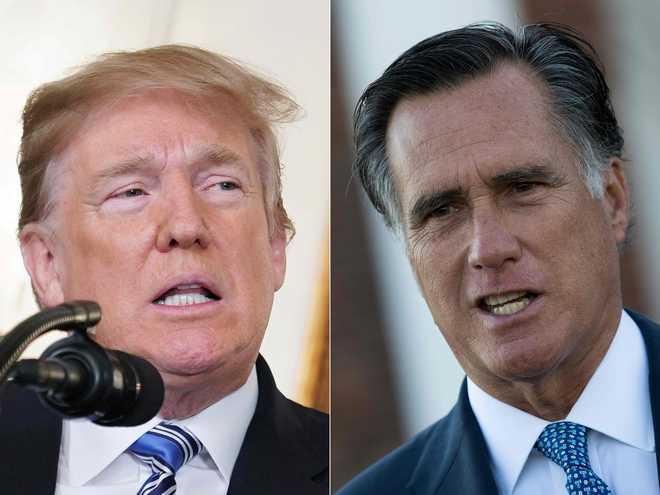 By Reuters | 2 years ago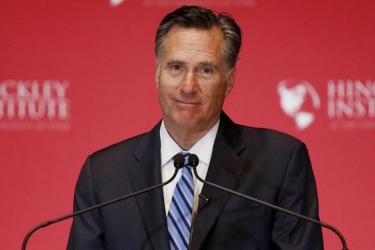 Trump may discuss U.S. secretary of state job with critic Romney: source
U.S. President-elect Donald Trump planned a Saturday meeting with Mitt Romney, the 2012 Republican presidential nominee and fierce Trump critic, and may discuss whether he should be a candidate for secretary of state, a source familiar with the meeting said on Thursday.
Reuters | 5 years ago
On Republican debate day, 2012 nominee Romney to rebuke Trump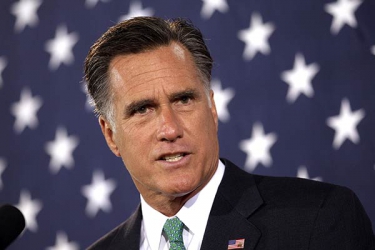 Former Republican presidential nominee Mitt Romney plans to deliver a rebuke of 2016 party front-runner Donald Trump on Thursday in a high-profile display of establishment Republican unease with the incendiary New York billionaire.
Reuters | 5 years ago
West is full of lies
There seems to be uncalled for mischief fomented by people who seem to be working towards disrupting the otherwise increasingly cordial Kenya-China relationship. In a rather curious piece titled: "Is Kenya a victim of alleged China currency manipulation games?" published in The Standard on July 23, the writer suggests that China is manipulating its currency and taking advantage of Kenya.
READERS DIALOGUE | 8 years ago