Albinism: Of law, science and myth
COMMENTARY
Albinism is a genetically inherited condition present at birth which results in the lack of melanin - a chemical responsible for the colour of the skin, eyes and hair.
By Florence Shako | 5 years ago
Living with albinism
It is not easy living with albinism, and so when people point fingers at people with the condition, make nasty comments and avoid socialising with them, or even try to kidnap them to sell them off due to misconceived notions that their body parts can make one rich, life becomes more difficult. Four of them spoke exclusively to NJOKI CHEGE about their lives
Artificial melanin: New-age hair dye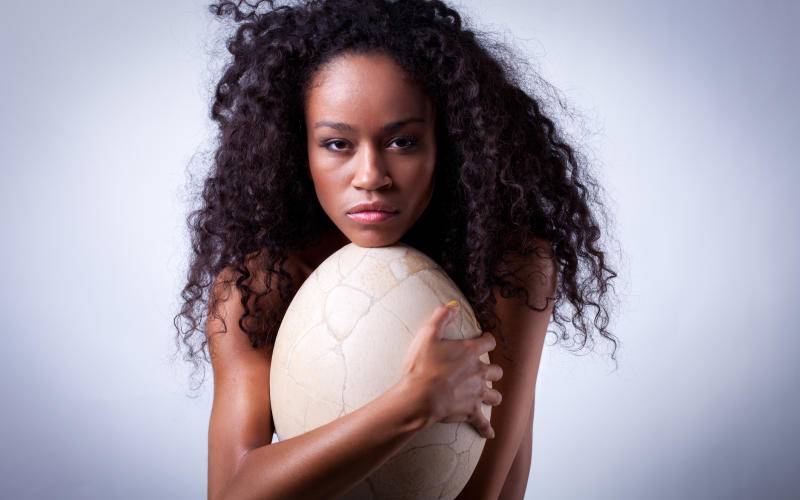 And unlike traditional dyes, the colour generated from artificial melanin can also withstand multiple washes.
Killiad Sinide | 9 months ago
Sauti Sol in trouble with Ezekiel Mutua over obscene music video
<p >Award-winning Kenyan music group Sauti Sol have been asked by the Kenya Films Classification Board (KFCB) to submit their latest music video 'Melanin' for examination and classification for examination and classification for age suitability
Robert Abong'o & Fay Ngina | 3 years ago