Biden lifts refugee cap to 62,500
AMERICA
Biden formally reversed himself two weeks after his administration announced it would keep the cap at 15,000 level set by his Republican predecessor.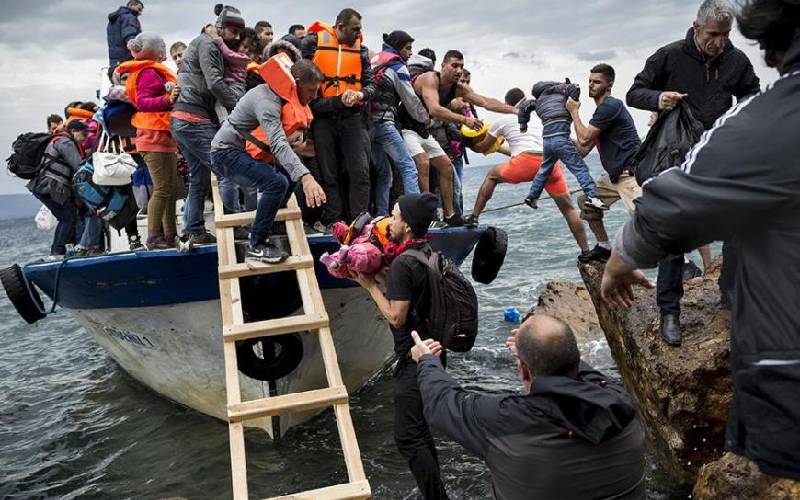 By Reuters | 1 year ago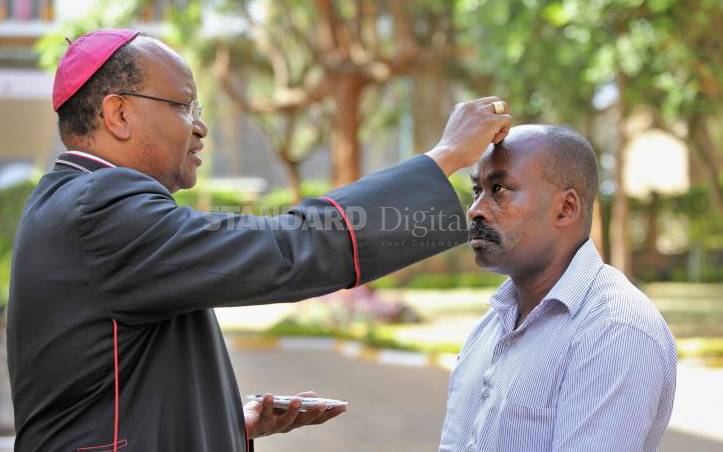 Lent, Ash Wednesday and the dos and don'ts
It is a period which begins with Ash Wednesday, which is celebrated on March 6, 2019, spanning all the way to April 18, 2019.
Japheth Ogila | 3 years ago
Nairobi Chamber Chorus on two-week tour of European nation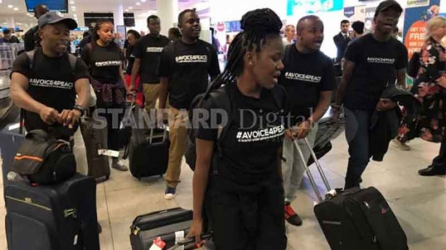 It is a warm sunny summer and the church bells are tolling religiously, like they have since 1556 when they were hoisted, from the tower at the old Horne Church. With that, worshippers troop in for the evening Sunday service.
George Orido | 4 years ago
Gangsters shoot man in Ifo refugee camp
;