The President's pianist
WOMAN'S INSTINCT
Lola Akwabi has her talent to thank for gracing the lounges of State House. The piano maestro has struck the right chord in the music world and is keeping the note of success ringing, writes JOAN BARSULAI.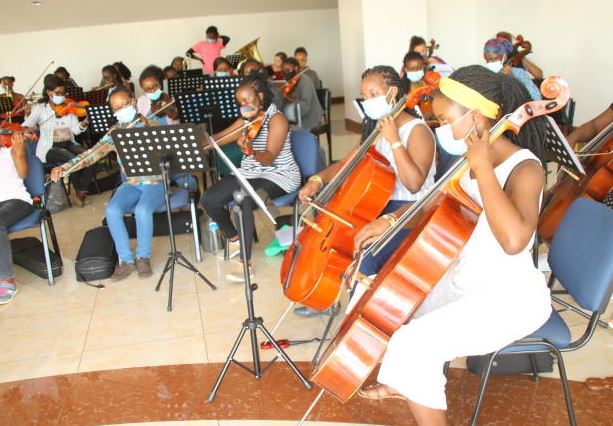 I found a way to marry my two loves
She got into music at the age of six, learning at The Kenya Conservatoire of Music.
Jacqueline Mahugu | 2 months ago