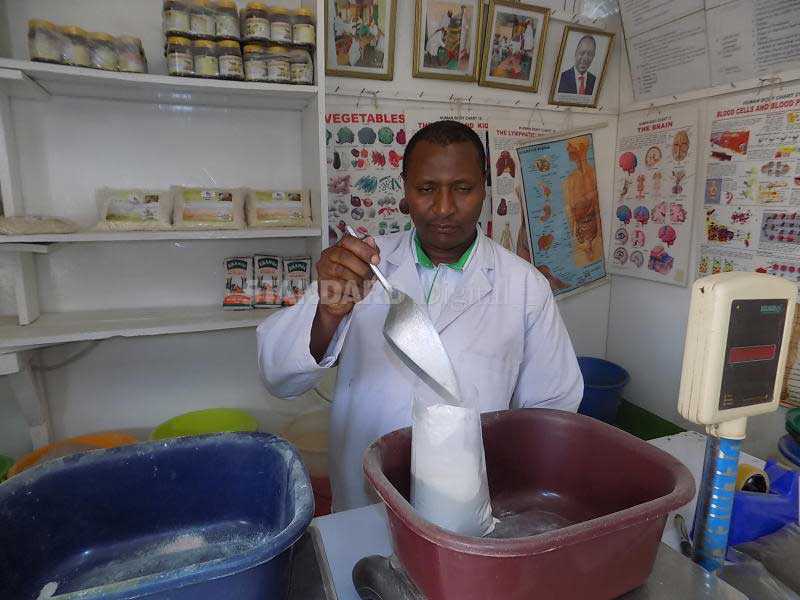 By AFP | 3 years ago
Pizza cake takes fast food to a new level
You've heard of a pizza pie - it is only logical that the next step would be pizza cake.
Mirror | 7 years ago
Three simple steps to better health
The reasons for the increase in cases of diabetes, cancer and high blood pressure can be attributed directly to what and how much we eat. As a nation, we need to pay serious attention to this devastating challenge, otherwise we will continue to spend our meagre resources on importing drugs and creating jobs for the countries that manufacture those medicines.
JAMES GITAU | 7 years ago
Eight-months-old baby weighs 19 kgs
Santiago Mendoza is only eight months old but already he weighs 19.5 kgs – the same as a normal child aged six.
Mirror | 7 years ago