Voices from the dark?
PULSE
The saying "fame is fickle" is not far from the truth as celebrities look for quick means to get to the top, including joining the occult. Kevin Oguoko and Geoffrey Korio look at the rise of Illuminati in the local showbiz scene
By - | 8 years ago
Beyonce's heartfelt letter to Obama
On the eve of the election, Beyonce took to her Tumblr to send a letter of support to President Obama. She expresses her respect for Obama, as well as the fact that he serves as an inspiration to her daughter, Blue Ivy.
Huffington Post | 8 years ago
Jay-Z and Beyonce host Obama dinner
President of the United States Barack Obama is fighting for a second term in the White House, but luckily he's got celebrity star power to call on.
Daily Mail | 9 years ago
Chinese contractor blocks road alleging harrassment from County Government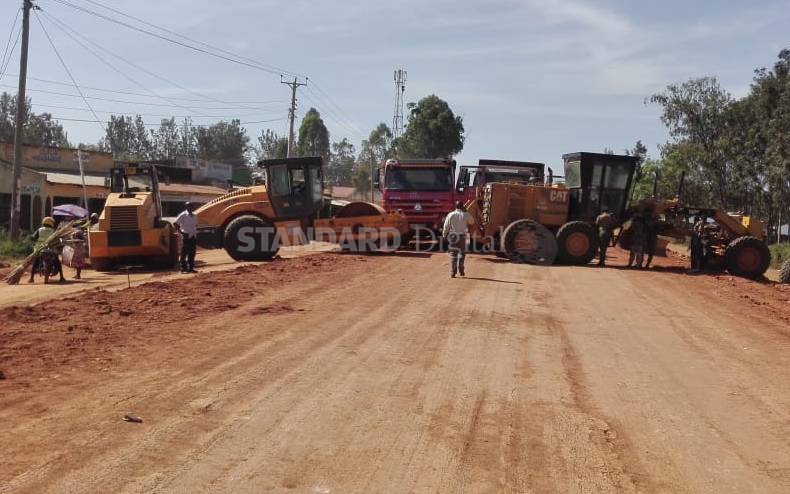 Chinese road contractors working along Kisii-Ahero Highway on Tuesday afternoon blocked the road over alleged harassment from County Government.
Erick Abuga | 2 years ago