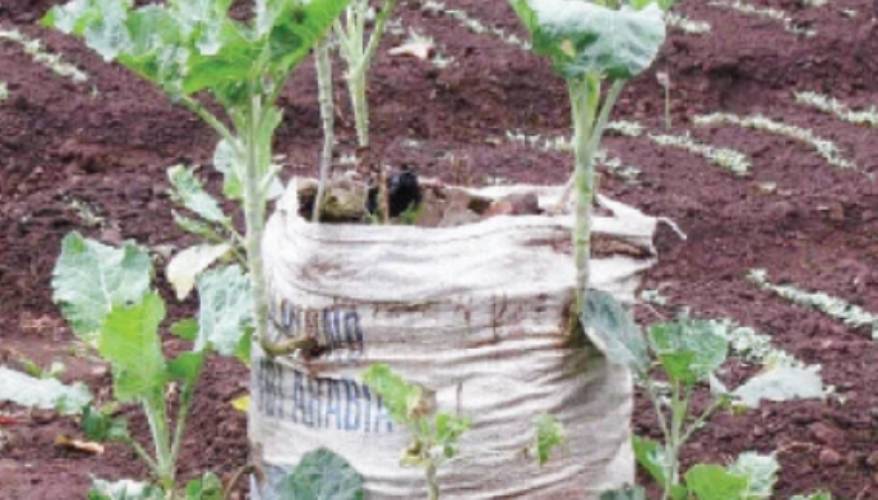 By Jeniffer Anyango | 1 month ago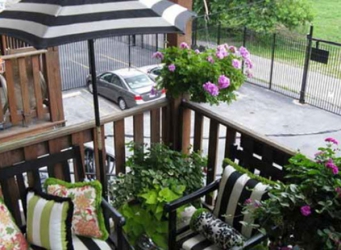 Prune your garden right
Pruning is not just about chopping the top off a plant that is growing out of control. If you get it right, you will be rewarded with a plant that produces more flowers and fruits, has a good shape, and is a lot less prone to diseases.
Hosea Omole | 4 years ago
Setting up garden rooms
Yet anyone who has tasted the joy of living in the garden will tell you to forget the enclosure of indoors; there is just something too refreshing about being out in the open on a beautiful sunny day or a calm starry evening.
Hosea Omole | 4 years ago
How to create harmony in your garden
Nothing is more disconcerting than a garden that is a chaotic mishmash of all sorts of plants, 10 different paving materials, and too many colours. Yet that is what happens in most of our gardens.
Hosea Omole | 4 years ago