State urged to waive import levy on condoms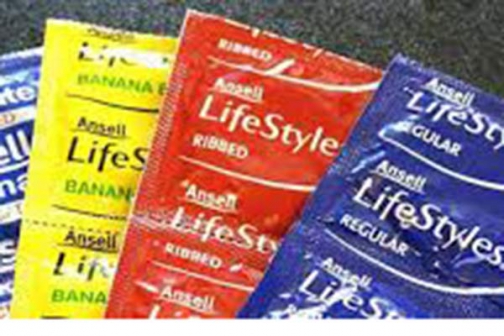 The government has been urged to waive taxes on condom imports. Kenya's Permanent Representative to the UN in Geneva, Stephen Karau, said it is a known fact that condoms are key in HIV prevention.
He spoke yesterday at the Kiambu Golf Club during a tournament by AIDS Healthcare Foundation to create awareness on treatment, prevention and management of the virus.
"We have put more emphasis on prevention by giving out free condoms and we are negotiating with government to have duty tax waived.
This would ensure more Kenyans are reached," said Karau. –
—Graham Kajilwa