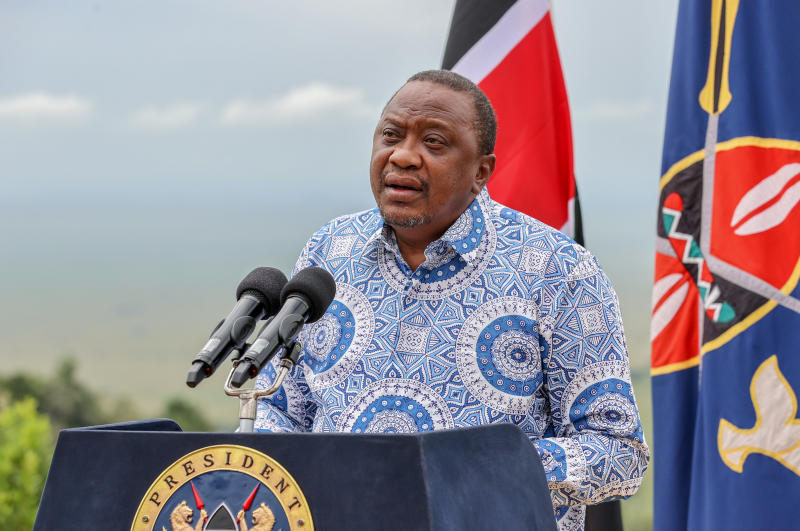 President Uhuru Kenyatta's interview with four Mt Kenya vernacular radio stations was a first an address to Raila Odinga and then to the nation. And because pumpkins are vegetables, the president will spend a good part of 2021 fighting the 'anonymous' and defending Raila and ODM by extension.
He wanted to explain the BBI and handshake benefits to Mount Kenya region in a language that Raila and ODM could understand. That is why the vernacular conversation was made easy for mass media.
First, some Kenyans have argued that the president should not have used vernacular media. That he should have used either English or Kiswahili or both as he often does. But politically speaking, his approach was significant. But vernacular was apt because the president was fully aware that BBI had been poorly sold to the public, and was not so popular in his backyard.
Let me digress a bit. Early this week, the Embu Professionals Association, which I am a member of, hosted the BBI secretariat officials for a sensitisation session. One thing that came out clearly from their presentations was that the BBI gospel, according to politicians, is different from that of the secretariat.
Read More
And so since politicians know better how to handle political processes, the president had to meet his people for a political tête-à-tête. There could be no other persuasive language than Gikuyu for such a cause. He succeeded!
Moreover, this was taking the battle to the enemies' gates. The four major vernacular radio stations have been hosting leaders from central, and most of them have been firing salvos at the BBI and Raila. The president was out to reduce the damage–and ensure Raila gets it.
Political fortress
However, Uhuru did not address the 'anonymous' loudly; he played safe. He avoided mentioning his deputy by name. Noticeably, he avoided the 'heart' politics, perhaps due to an important lesson that he has learnt–Raila, whom he called names during the 2013 and 2017 campaigns – is now his political fortress amid the Hustler 'pestilences'.
He knows the danger of burning bridges while building others. He knows it is not impossible to find himself and DP Ruto in the same camp in future. That is political wisdom!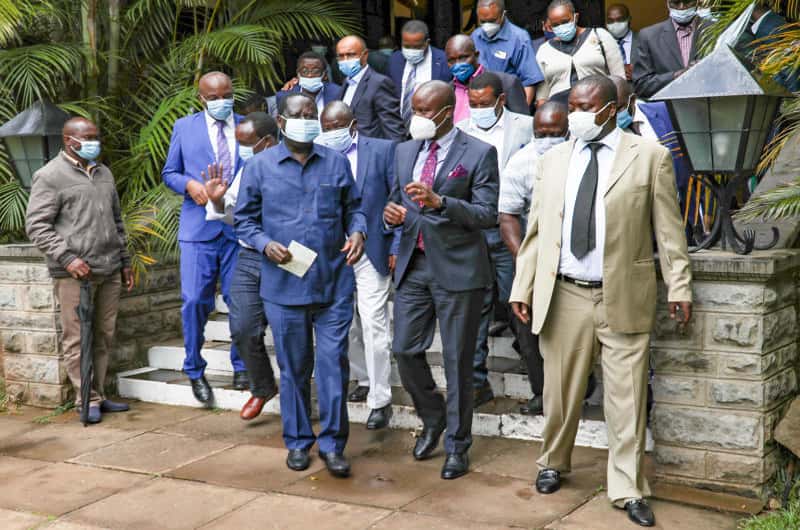 Remember Ruto spent 2020 fighting Covid-19 and Raila. The embattled DP largely purported to defend the President. Likewise, Uhuru could be handling him with some political gloves to strike some delicate balance and pay back good for good.
However, Uhuru has realised that if he waits for political stability without his intervention, he would be waiting for Godot. So, after the concatenated political vendetta against him by his deputy and the Tangatanga clique, the president has learnt to pounce and claw.
Therefore, his political battle strategy is not physical but tactical. He has not outlined how he would tame his deputy and make Raila stay.
Striking doctors
Another reason why Uhuru had to address Raila Odinga in vernacular was because of Senator Irungu Kang'ata's leaked letter. The letter exposed an underbelly in central Kenya, exposed Uhuru Kenyatta's foothold in his backyard and destabilised Raila and ODM. That is why Raila started insisting that striking doctors should be paid.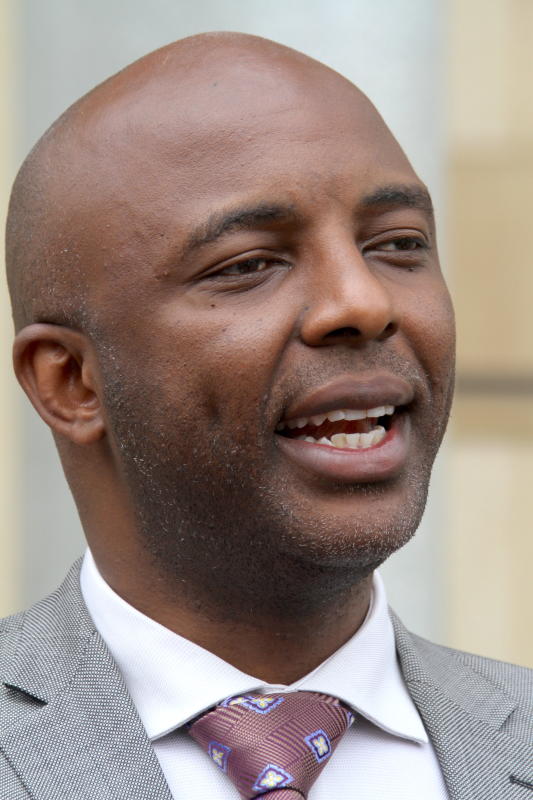 He also overtly implied that he could be in the ballot come 2022, and even seemed to revisit Jubilee government's failure to deliver the Big Four agenda. That must have sent a red alert to Uhuru and his political superstructure, prompting the president to come up with a strategy.
I have revealed, several times, my political predictions in this column. One, I said Raila wouldn't be in the ballot in 2022 unless BBI fails. This statement is also correct when read in reverse. Two, I warned Jubilee that they cannot bank on ODM and that if they do; their epitaph will be immortalised like those of CORD and NASA. That's already done.
Third, I said Raila couldn't be the surprise that Uhuru promised — that Uhuru won't endorse him for 2022 — he confirmed it during the interview. Let me stop self-aggrandisement here and say that Uhuru must make several such strategic moves if I am right in my suppositions.
Lastly, the President also repeated it to the nation that he did not say it was time for another tribe to rule — he was unequivocal in using the words "what if I also say…that it is probably…" I suppose we are misquoting the President on this; he nearly meant to say what the country was clamouring for and political analysts are setting him up.
However, misquoting him as having said so has more benefits on his political pulse, for now, but when in future he says otherwise, don't argue with him. I hope Raila and ODM got the message.
Dr Ndonye is a political economist of media and communication