Clout-chasing is an all-time high in Kenya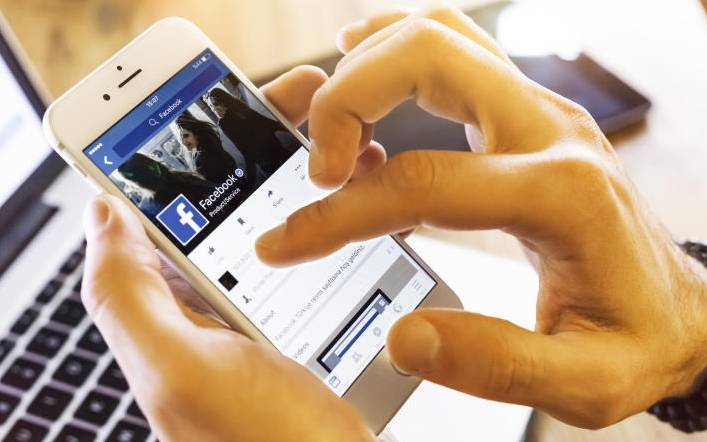 One 19-year-old, Shakilla, seems to have borrowed a leaf from the scripture and has been blackballed this week for being the biggest troll that Kenya has ever produced.
The realisation that we are watching Kenya's latest slay queen-socialite has not dawned on many, but it has hit the Pulse that if Huddah and Vera made a baby, this is her.
Rastababy Shakilla has been begging for attention, and this week she finally got the world by the balls, having a lot to say and do when the spotlight fell on her.
In an Instagram Live with Xtian Dela, the babe claims to have a hit-list of men from Celebville she has slept with footballers, musicians and even some in the political class.
The lass with no filter discussed taboo topics such as the size of their manhood, her sexual pleasures rates, vagina products for tightness and all kinds of matters related to her nymphomania.
"I am a hoe" she said. "I sleep with men for money, and that's why I'm telling you my rates." Saying she charges up to Ksh250,000 for a lay. Xtian continuously asked her to clarify if she is mincing her words.
"Wewe ni Malaya?" "If you sleep with men for money, what does that make you?" he persisted.
"You have to be proud of your hustle Xtian. It's something you do to pay bills." She slyly responded. "I'm just a girl looking for d*** and money." Shakilla states on an Insta Live with Xtian.
The alarming audacity of the young hottie has taken many by surprise, she does not bite her tongue.
It is not even certain that the young lady has a certificate of high-school, but she certainly behaves like a grown-up in a young child's body that is in dire need of self-awareness senses.
She, however, gets 10 over 10 for the nerve.
She would then go on and perform a sorry ritual of dressing a remote with a condom before penetrating herself in the same Insta Live in a video that has since been doing rounds on the internet streets narrating her preference of "Size matters".
Her social media following has sky-rocketed from an estimated 40k to 70k in a number of days and it continues to surge.
It's almost as if her PR stunts of picture-posting in politicians' official places of work didn't quite give her the clout tokens she thought they would cook, she pseudo-kidnapped herself casually last month and has been running with the story ever since.
"IG is soft porn. Twitter too. All this ass and tits, we used to have to spit game, but nowadays it just comes to us. Am I the only one seeing this?" A popular local celeb tweeted.