Nairobi's growth shocked Mkapa — Recalls ADC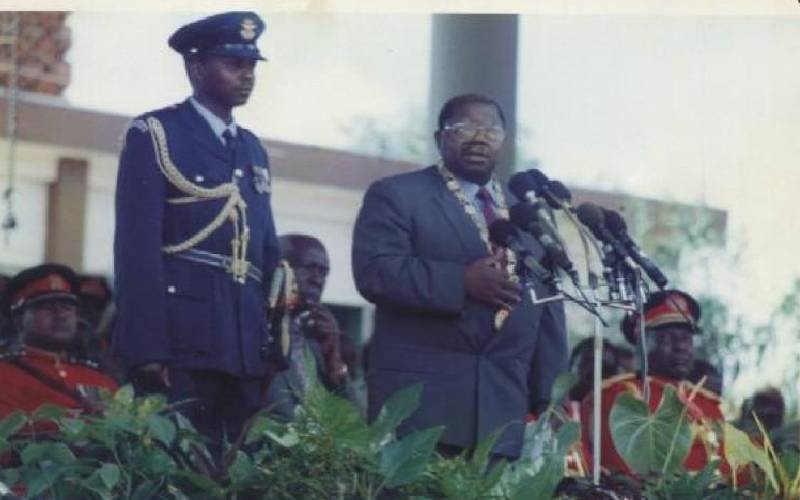 When former Tanzania President Benjamin Mkapa visited Kenya in 1997, Lt.Col (Rtd) Joseph Chacha was his aide-de-camp (ADC) during the four-day tour.
During the brief encounter with the Tanzanian leader, the soldier says Mkapa was surprised at the level of development as he toured various places in the city and its environs in the company of senior government officials led by minister Katana Ngala.
Chacha describes Mkapa as a down to earth leader who was at ease mingling with Jua Kali artisans when their convoy sneaked through Shauri Moyo. Mkapa died recently.
"He walked into those sheds amid the noise. Mkapa didn't mind the environment, but really appreciated the industry and the products, among them, sufurias and wheelbarrows on display," recalls Chacha.
An ADC is basically a helper. In this case, Chacha was acting as a temporary personal assistant to the visiting head of state.
The delegation toured EPZ industries in Athi Rivera as well as farms in Kiambu where he was amazed at activities taking place, according to Chacha.
"While on Mombasa Road, he told the minister (Ngala) that Kenya has really developed. I was of the opinion that Mkapa was a real entrepreneur who wanted Tanzania to progress like Kenya," says Chacha.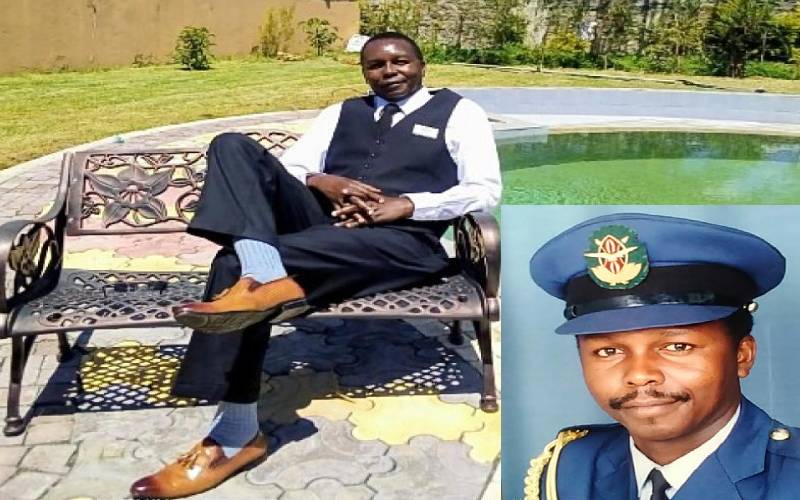 Mkapa was hosted by President Daniel Arap Moi, now deceased. He was in the country towards the end of May. While he was returning to his hotel, Mkapa's convoy was briefly disrupted in the Central Business District (CBD) by a protesting mob.