Don't equate lost school year to lack of transition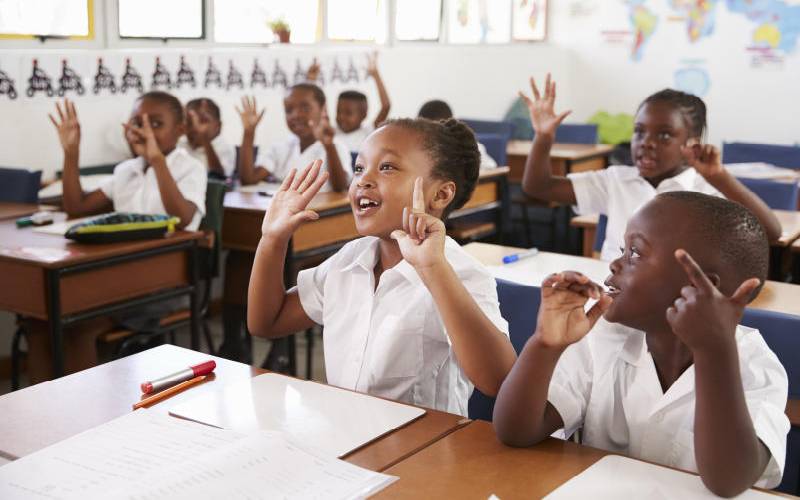 The reopening of schools after the closures due to Covid-19 pandemic has presented governments globally with severe logistical challenges.
In Kenya, our education systems and the infrastructure are stretched to the limit. Yet the need and pressure to reopen continues to mount.
Research from other countries that have had to recover from disasters shows the longer children from poorer backgrounds are not at school, the less likely they are to return at all.
Last week, a report from International Common Assessment of Numeracy was released by Dr Sara Ruto, the Chair of KICD board. It paints a dire picture of school attendance in the sample tested.
The sample had 48 per cent of children who had not registered in any school. The report paints a very sobering picture of the sorry state of our education system and the large numbers of children being denied access to education in our country.
As we ponder the implications of keeping our schools shut for nine months and the resultant loss of the 2020 academic year, what measures could have been taken to ensure that the damage to a whole generation of children is reduced? There was a need to consider that the loss of an academic year is not equated to the loss of transition.
From South African case (population 58.7 million with 279,000 cases), it shows we must work out a way not to punish children under the excuse of fighting the virus. The State must accept reality on the ground that we may not be able to reopen schools in full due to the numbers and put in measures to ensure access to education is not denied.
All students must be allowed to move to the next class and teachers put in recovery methods to minimise learning losses. Studies from low-income settings show gaps in schooling lead to dropouts at critical transitions between educational levels and lower the progression of most disadvantaged children through the school system.
Further, as research from Argentina and Rwanda has shown, school closures at the primary level can have harsh cumulative effects, lowering chances of secondary completion and reducing labour market earnings of affected children many years later.
— The writer is Kenya Private Schools Association (KPSA) chairperson.