Working from home big boon for travel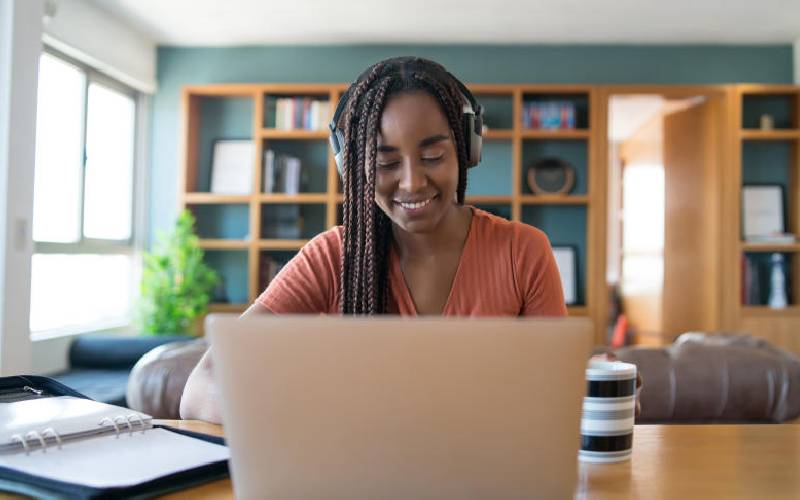 Since Covid-19 hit, the world changed in the way we have lived. Data available indicates that "for better for worse", working from home is here to stay, even if the pandemic were to go away. It is the new normal.
Today, millions of people have been untethered from their places of work. They can go anywhere and work from anywhere.
Technology has made it possible to work remotely from home. Hospitality companies such as Airbnb have taken advantage of this and revolutionised the industry by providing enabling environments to make telecommuting convenient and comfortable.
This explains why long-term stays at establishments providing a home-away-from-home environment have become popular.
Teleworking (working remotely) has proven itself as an important aspect of ensuring business continuity, enabling workers to focus on their work tasks away from the distractions of the office, as well as an opportunity for better work-life balance.
Working remotely offers the opportunity for a more flexible schedule for workers and the freedom to work from an alternative location, away from the premise of the employer. This has led to increased travel to non-urban destinations, which play right into the hands of homestays.
"Since ending lockdowns and other Covid-19 restrictions and with vaccinations, there has been an upsurge of booking in our establishment that is conducive to a home setting, and currently are unable to take any more bookings due to back-to-back bookings," says Lydia Mwithimbu, proprietor, Home Park, Meru.
A Google check for homestays to destinations such as Kitale, Lodwar, Isiolo, Thika, Nanyuki, Eldoret and Iten, indicates heavy bookings.
"The days of physically reporting to an office every day of the workweek are not likely to resume even if the Covid-19 pandemic is over," says David Mutuma, a business manager, adding that workers have become accustomed to working remotely and splitting time between the office and 'home'.
The pandemic has also made many of us more tech-savvy, says Eilene Wangari, an administrator with a financial institution.
Global hospitality leaders such as Airbnb, have brought opportunities to create new economic breaks by monetising a spare room, a home, an apartment or a local experience, in places where such opportunities were often limited. Traditionally, established hotels have always enjoyed the lion's share of the country's tourism spoils, but Airbnb is quietly changing that.