Siaya beachfront gets new lease of life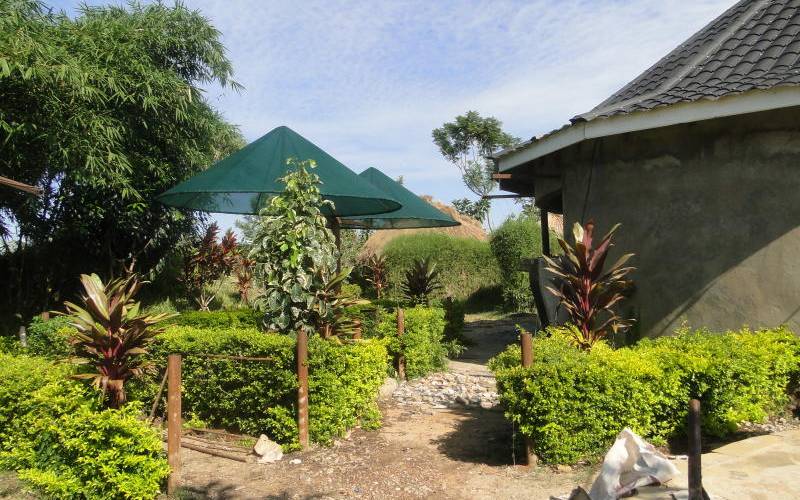 Apart from the usual fishing activities on Lake Victoria's beaches, the beachfront is emerging as one of the county's best holiday destinations.
From Usenge beach to Kanyaboli, holiday homes are coming up due to an increased population and economic growth.
According to Siaya County department of tourism, investors are clamouring for a slice of the beachfront. In cooperation with the county government, investors have set out to build hotels and lodges in addition to publicising tourist attractions hitherto unknown to many.
For a county with rich traditions, culture and historic landmarks, there is so much to offer.
Investors have stationed the hotels strategically to take advantage of both local and international tourists looking for places to stay as they go on adventures.
One of the latest additions to the county's inventory is the Village Shade Resort and Spa near Lake Sare.
"We chose this location because of its serenity and accessibility," says Amos Wambura, the proprietor.
Charles Ogada, the County executive for tourism says there is an opportunity in the hospitality sector.
Kamuzungu Homestay Beach, which opened three years ago, has given a new lease of life to a sleepy Pala village, a 20-minute drive from Bondo town.
"We bought this place in 2006 and decided to make it a resort because of its serene environment. The name 'Muzungu' is a Luo word for a white man," says the proprietor, Wycliff Odhiambo.
"We are trying to cash in on a niche market... And, given that the market is yearning for different kind of hotels, we think there is an opportunity to sink in millions in this project and try to be a bit different from the competition."
In Kapiyo village, the lush green grass and the whirring and clacking of songbirds make The Gardens one of the most peaceful places imaginable.
The surrounding area hosts typical villages, with grass-thatched houses and livestock.
Most hotels along the beachfront charge between Sh2, 000 and Sh4,500 per night, for single or double occupancy.