What's the right age to be taken seriously?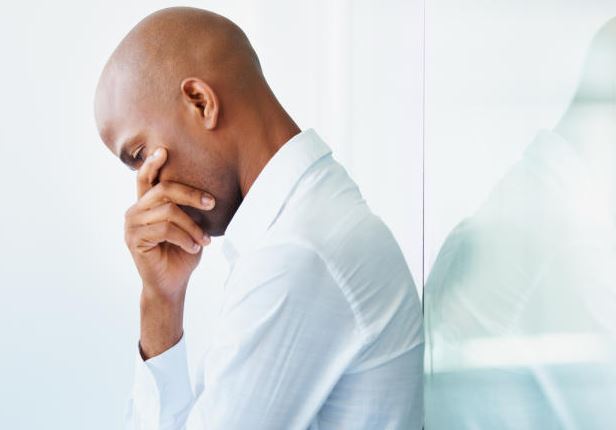 Have you ever suffered a humiliating incident just because of your age? That you are too young or too old for certain assignments?
Sometimes, being the youngest person in your team keeps you at a disadvantage despite having a considerable number of years of experience under your belt.
You might be regularly asked to get coffee for the rest of the team during brainstorming sessions ultimately missing out on key discussions.
Then there are instances where your feedback is overlooked by senior employees.
Have you ever seen your 20-something-year-old colleagues talking and assumed that they were just chattering and distracting the office? Or when you are older and the rest of the team seems to question your capabilities to understand new innovations in technology?
Some people are even denied opportunities because their age is close to retirement. Such humbling experiences are sure to trigger some fear especially when you need to assert yourself at work.
When your colleague calls you "girl' or "boy", you should know that your older colleague is already assuming that your competency at your age is not to be taken seriously.
Ageism builds mistrust
In reality, ageism has been at the root of insecurities and bias in the workplace.
It is founded on inaccurate stereotypes and myths. Even though it is not taken with the seriousness it deserves, it is quite rampant and remains overlooked in our workplaces.
It cuts both ways: experienced by both young and older employees. This outdated concept that generalises people of certain age groups needs to be tamed. Frances McDormand thinks of ageism as a cultural illness; not a personal one.
A society that sees older people as a burden and young people as falsely entitled and undependable needs a change of attitude.
Emma Waldman of the Harvard Business Review writes: "It might be easy for people to mistrust those who have less work experience than themselves, but this mistrust ultimately works against all of us and can lead to biased assumptions."
Ageism can go unnoticed. Here are a few instances that demonstrate age discrimination.
Educational trips, trainings and conference attendance automatically offered to younger co-workers. Management thinking that older workers are too close to retirement to invest in. It communicates that the company finds it a waste of time and money to invest in the older workers.
That unspoken assumption that young workers should not complain about working overtime since they have no responsibilities or young children to tend to at home.
Mocking or assuming that playful jokes about slow typing speed, retirement or working from home during the Covid-19 pandemic are harmless.
Competitive advantage
Any company must endeavor to employ a diverse multi-generational workforce to realise economic benefits.
We are constantly replacing outdated biases that make the workplace less favorable for workers of different ages. Age should always be used as an asset for the business or organisation.