Beauty is...Simplicity
SUNDAY MAGAZINE
By Tracy Gesare | May 26th 2019 | 2 min read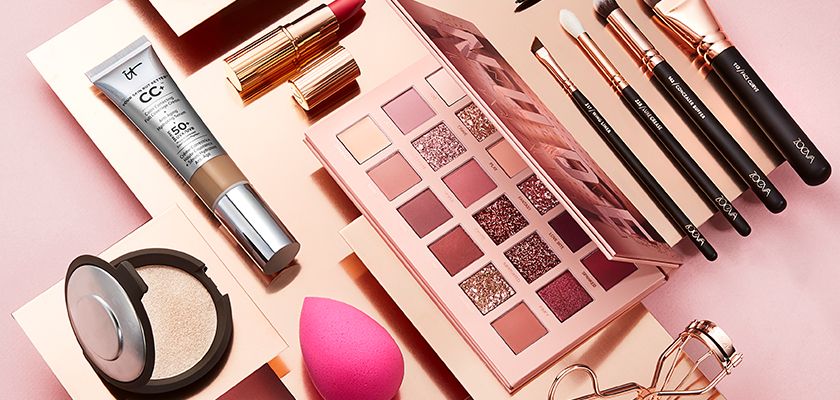 Abigael Yimbo, 31, is a certified personal trainer based in Nairobi.
Acne is something I have been dealing with all my life. However, it is not as bad as before because I now understand how to deal with it better. The products that have been of great help in the reduction of acne for me have been charcoal facial masks, charcoal facial scrubs and a detox cleanser.
When I was much younger my acne was so bad I had to see a dermatologist. They gave me different types of gels to dry the breakouts which seemed to work well. At the same time, I was advised to oil my skin more as much as I had an oily skin and that's how coconut oil has been my facial holy grail since.
My profession does not call for a made-up face, and that simplifies my morning routine a whole lot. After my morning workout, I wash my face as I take a shower then apply some coconut oil and cocoa butter. I like to keep the products I use on my face few and simple so as not to stir up the acne.
Home-made masks have worked for me in the past where prescription medicine failed. The drugs made my skin lighter, something I didn't want. I like the turmeric and natural Aloe Vera gel mask as it helps fade acne marks and clear up the skin.
When I do make up, I prefer Black Opal foundation and concealer because the two have great coverage on the skin. With regular breakouts, it's hard to have a clear face, so whenever I need a clear smooth finish covering, they are my go to arsenal.
I will never go back to using hair straightening chemicals. If you ask me, they are the worst thing you can do to your hair. I have unprocessed hair now which requires me to change my hairstyle every two weeks due to the intense sweating in the gym. It is best that you change your hair often especially if you sweat a lot. I wash my hair with the Cantu Cleansing Cream Shampoo followed by Cantu Shea Butter as my leave-in conditioner then I seal in the moisture with olive oil.
I work out five times a week, from Monday to Friday then I rest over the weekend. After a workout, I use a USN protein called muscle fuel, it speeds up muscle recovery from exercise and supports general wellness. It is best taken an hour after work out for optimum results following a period of physical action.
Before my fitness journey, I used to eat whatever I could get my hands on but now I watch what I eat. My diet mostly consists of lean meat and vegetables. To keep up with the routine, I do my weekly meal prep on Sundays so that I am not tempted to have fried foods and unhealthy snacks.