Party time: Music streaming platform Spotify now in Kenya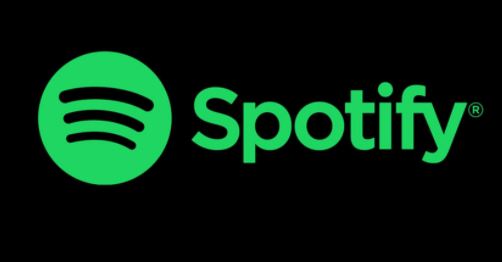 With music streaming services scrambling for the East African market, Spotify, becomes the latest addition to the sector following its launch in the country.
It joins competitors Deezer, Apple Music and Boomplay, which have been enticing internet-savvy customers in the region.
Spotify, which enables streaming of local and international audio content, will see artistes get an additional source of revenue from their work because the company pays them according to the number of streams they receive.
The platform, which was launched in 2008, entered Africa in 2018. It will offer Kenyan consumers access to the Swedish service that was previously available only in South Africa, Tunisia, Algeria, Morocco and Egypt.
"Spotify is embarking on a sweeping expansion that will introduce the world's most popular audio streaming subscription service available to more than a billion people in 80+ new markets around the world, and add 36 languages to our platform. These moves represent Spotify's broadest market expansion to date," the company said in a statement.
In its expansion, the streaming service said it will be seeking to widen the gap between itself and its competitors and solidify its position as the leading streaming platform globally. The move, it added, is aimed at giving local artistes in each market a global platform as well as widening the listening catalogue for consumers.
Local artistes told The Standard they were optimistic that Spotify will increase their revenue streams.
"When I started out, we would attempt to sell just physical copies. We were losing so much of our money and work to piracy because music distribution was hard," said David Mathenge, popularly known as Nameless (pictured).
"It is definitely a new and exciting direction. As artistes, we need a better understanding of the revenue streams from Spotify, and I would urge them to organise workshops locally to inform artistes on how to get the most value out of their work."
Rapper Khaligraph Jones, real name Brian Ouko, said that what matters most is that artistes get paid for their music.
"As musicians, we hope that this will be another platform to increase our income and that the streaming service has good intentions for artistes. All we need is our money."