Is A-Star drinking?
STANDARD ENTERTAINMENT
By Pulse Team | October 19th 2012
Just a month after an award-winning gospel singer was spotted consuming alcohol contrary to his Christian morals, A-star, a popular gospel singer is rumoured to have taken the same route.
During a glamour night event held in Nairobi last Saturday, the Cleaning the Airwaves hit maker is said to have hit one-too-many. A female friend accompanied him.
"A friend of mine invited me there," A-star told Pulse via the phone when we sought to confirm if he had attended the all-night party.
Even after Pulse managed to take photos of him holding the alcohol bottles, the singer still denied he consumed alcohol. He left the venue at the wee hours of the morning. Here are the pictures...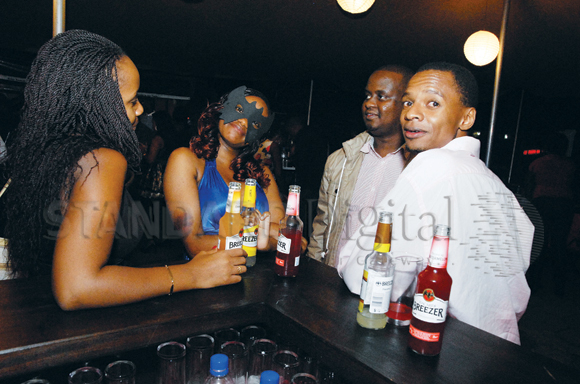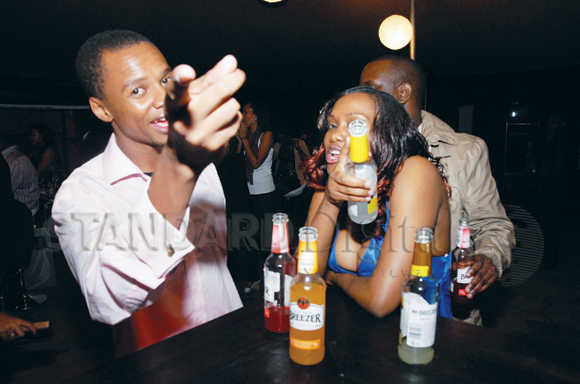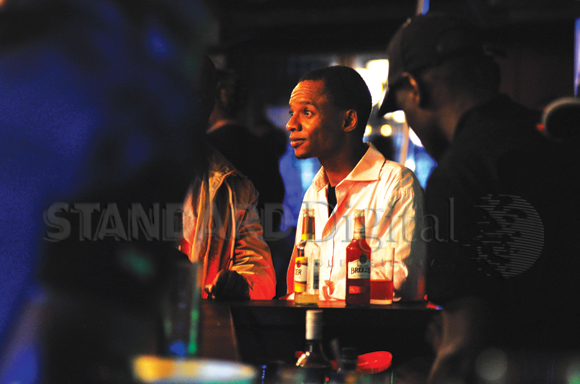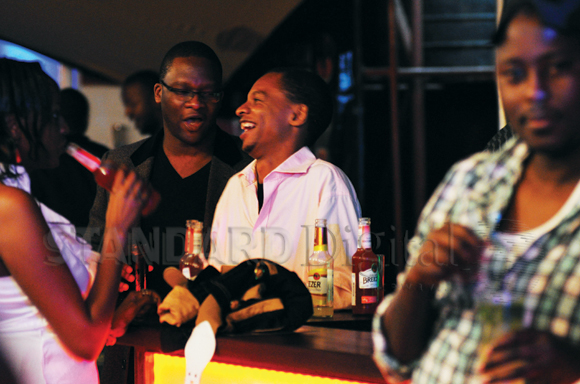 Oops! Not Miss Karun
A nude photo doing rounds in local blogs with some attributing it to Miss Karun of Camp Mulla has nothing to do with the sassy beauty, Pulse can confirm.