Use of statistics could come in handy for Malkia Strikers in Japan today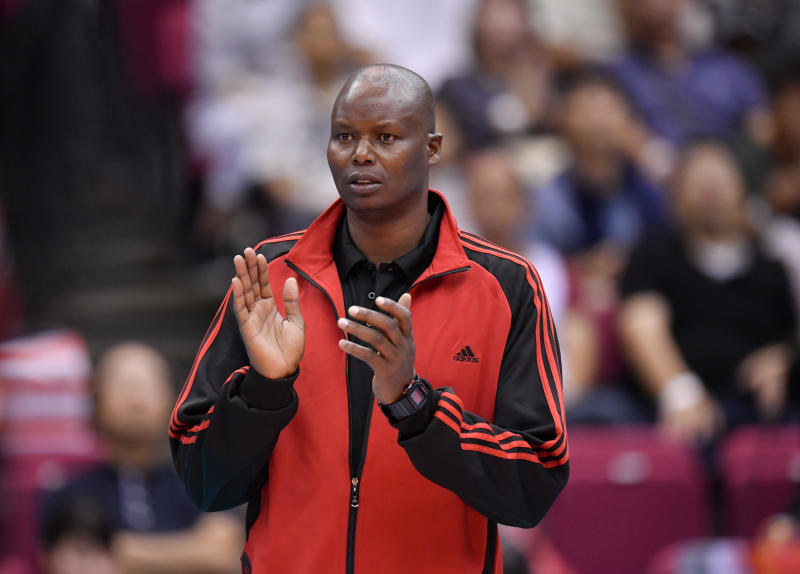 Malkia Strikers coach Paul Bitok believes that the use of statistics for the first time by the Kenyans could be an added factor as the team makes a return to the Olympics Games after 17 years with a match against the host Japan on Sunday.
"The coach will be receiving real-time statistics from the bench as the match continues and that will help very much in understanding the opponent and also helping us in doing well," Bitok said.
Apart from the big issue of statistics, the coach is also happy that the preparation has gone well for the team that has been training here in Japan for the last 15 days.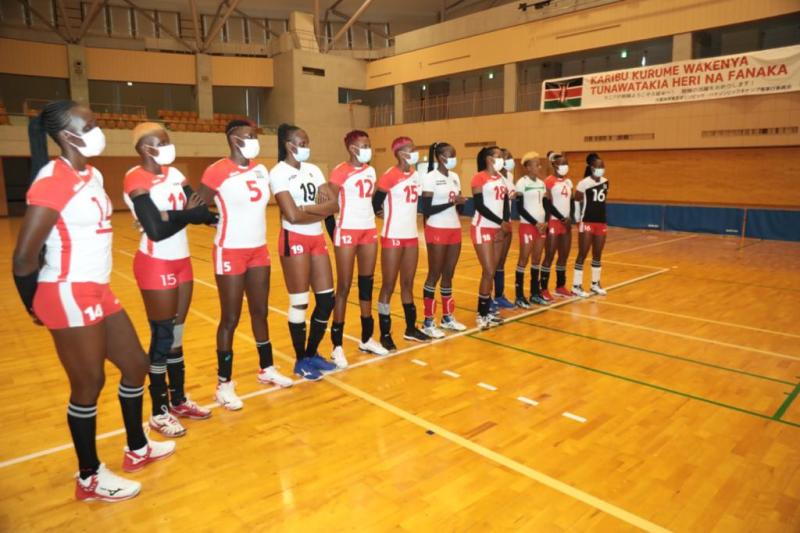 The African queens left Kenya earlier and headed to Kurume here in Japan where they trained under a team of Kenyan and Brazilian coaches.
"Even though we were unable to play a friendly match before Sunday's match against the hosts, we are still happy as the coaching team that all has gone well and are ready for all our matches here, starting with the match against Japan on Sunday," Bitok said.
The strict Covid regulations that are in place here means that the match Kenya was to play against Argentina in a friendly which they were hoping would engage their preparations for the Olympics.
Even though Bitok feels the match was important for the team, he says all is not lost as most of the teams are also facing similar challenges brought about by the pandemic and he promised that his team will give their best to ensure they start the competition well on Sunday.
The coach also said the absence of the home fans at the court on Sunday could also be a blessing in disguise for the Kenyans.
"We know it is good to have fans on the court, but we all understand the circumstances and that could also be a blessing for us as we try to have a good start at the Olympics," he added.
The coaches have identified the Dominican Republic as one of the sides that Malkia Strikers can be able to match and hopefully beat, even though Bitok says the team of Kenyan coaches which is led by a team from Brazil are of the idea that both Japan and South Korea are also beatable.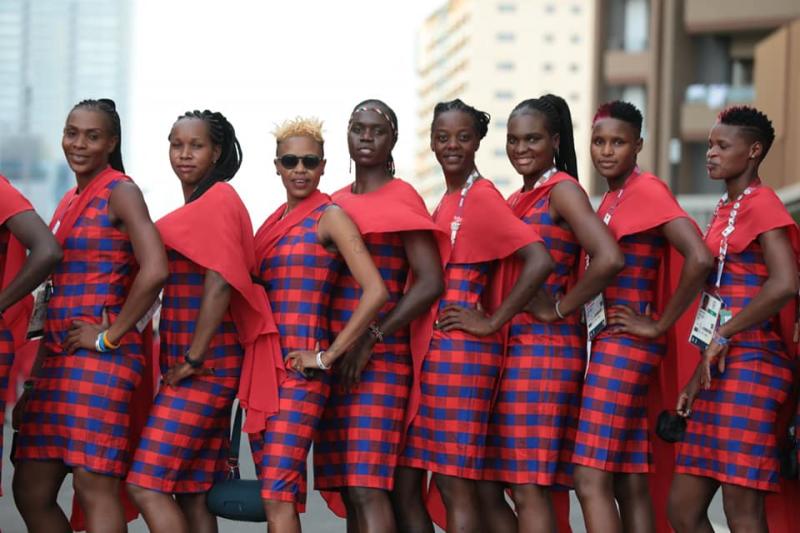 "We know Japan and Korea are ranked higher than us but we have studied them well and the coaches here believe that we can beat them," Bitok said.
Apart from the Asian sides, Malkia Strikers also have a tough task against former Olympic gold medallists Brazil and Rio Olympics silver medallist Serbia.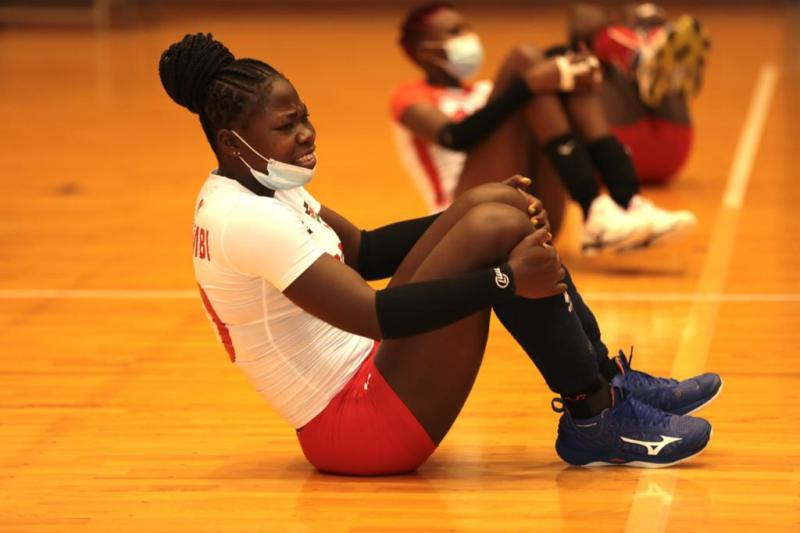 Malkia Strikers fixtures
On Sunday
Japan v Kenya 1:40pm
July 27
Republic of Korea v Kenya 5:45pm
July 29
Serbia v Kenya 8:20am
July 21
Kenya v Dominican Republic 3am
August 2
Brazil v Kenya 5:45pm