Prisons, Pipeline to kick off African Clubs Championship campaign in tough pools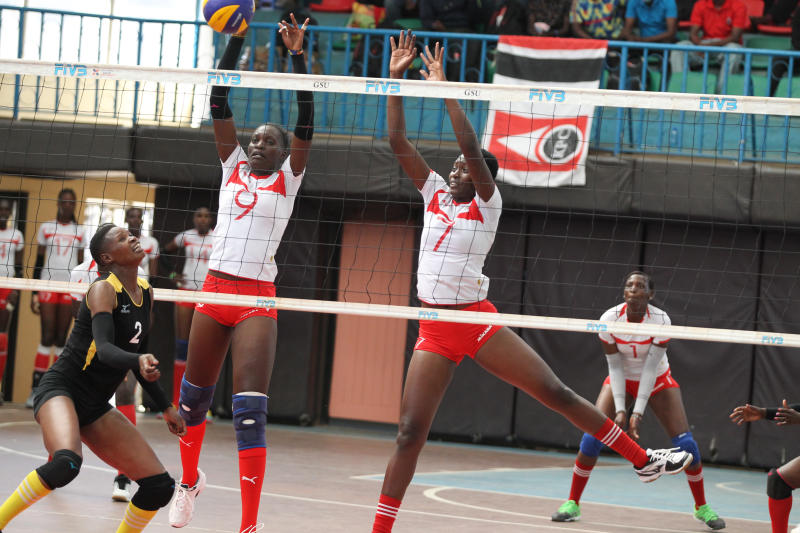 Kenyan teams will be seeking to end their eight-year title drought when the 2021 Women's African Clubs Championship serves off on Wednesday in Tunisia.
Kenya Prisons and Kenya Pipeline are representing the country at this year's championship.
Prisons, five-time winners and the last Kenyan team to win the title in 2013, are in Pool "A" alongside Ethiopia champions Welaita Sodo, Burundi's heavyweights Muzinga and hosts Sfax and Kelibia of Tunisia.
The draw-conducted on Tuesday in Kelibia, Tunisia-placed the 11 teams into two groups one with five teams while the other has six.
Prisons, the local league champions, will launch their title quest today (Wednesday) against Muzinga starting 4pm East African Time.
Kenya's other representatives Pipeline are in Pool "B" where they will take on ASEC Mimosas of Ivory Coast, Carthage of Tunisia, Customs of Nigeria, AS Douanes of Burkina Faso and National Alcohol of Ethiopia.
Pipeline will open their campaign against ASEC Mimosas of Ivory Coast today at 2pm EAT.
The top two sides in each Pool proceed to the semi-finals.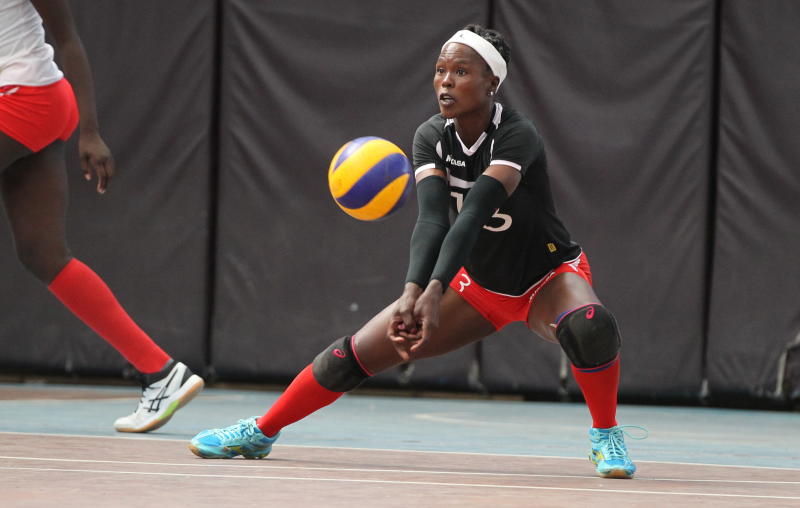 Pool A
1.Welaita Sodo (Ethiopia)
2.Muzinga (Burundi)
3.Kenya Prisons (Kenya)
4.Sfax (Tunisia)
5.Kelibia (Tunisia)
Pool B
1.Customs (Nigeria)
2.Carthage (Tunisia)
3.Kenya Pipeline (Kenya)
4.ASEC Mimosas (Ivory Coast)
5.AS Douanes (Burkina Faso)
6.National Alcohol (Ethiopia)
Day 1
Fixtures (Kenyan time)
Kenya Pipeline v ASEC Mimosas 2pm
Kenya Prisons v Muzinga 4pm