ARC Equator Rally a muddy affair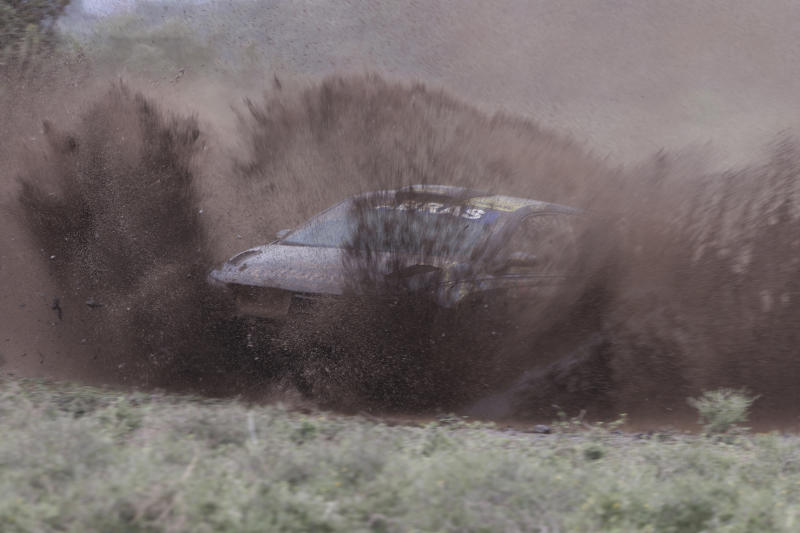 Day one of the ARC Equator Rally revved off on Saturday with speed merchant Carl 'Flash' Tundo bagging the six hair-raising sections that saw a number of vehicles crash out.
Here, The Standard Sports compiles for you what some of the speedsters said.
Carl 'Flash' Tundo
"It's been a properly worse, muddy, rocky day but it's been fun. We had a few scary incidences, but I think everyone had.
"My new car is amazing, but my previous Evo 10 was easier to drive in the mud."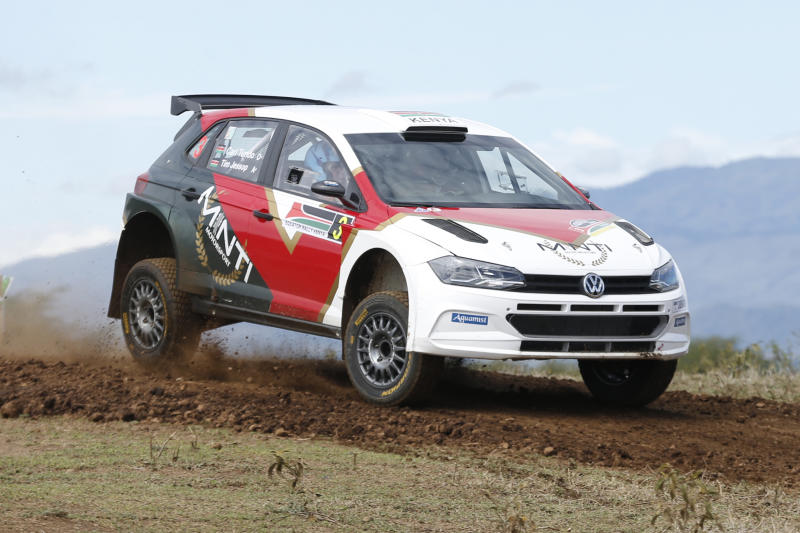 Baldev 'Boldy' Chager
"The weather has been totally unpredictable, it's been extremely challenging. In every kilometer the surfaces change, the grip changes."
"We had a double puncture at the end of the first stage and we had two more to go, so we had to be careful to come back here on all four wheels."
Ian Duncan
"There are lots of rocks around the course. We are struggling but we hope to go pretty good tomorrow (today)."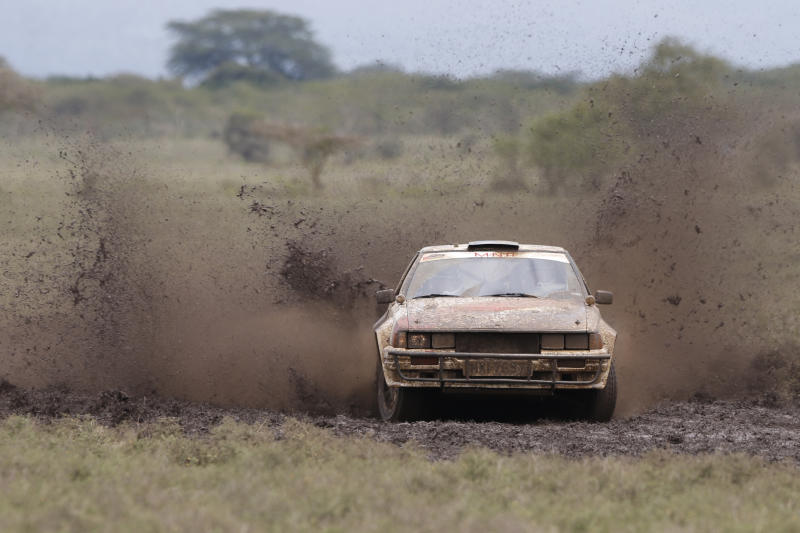 Onkar Rai
"We had two punctures, one in the first stage and the other in the last. We even broke our control arm, but we have not given up. It's still a long way to go. The surface is wet making the rally quite unpredictable.
Tim Jessop
"It's muddy and slippery as he'll everywhere out here. It's also the first day in our new car. The power and the gear changer is one good package but we have to get used to it."
Jas Mangat
"The opening round was tough, we struggled in the first three sections. The Sleeping Warrior was too tough, we lost our notes there so we were driving offside. Maybe, this is what saved me because we didn't get a puncture."
Drew Sturrock
"The terrain is so unpredictable. It's muddy as hell everywhere."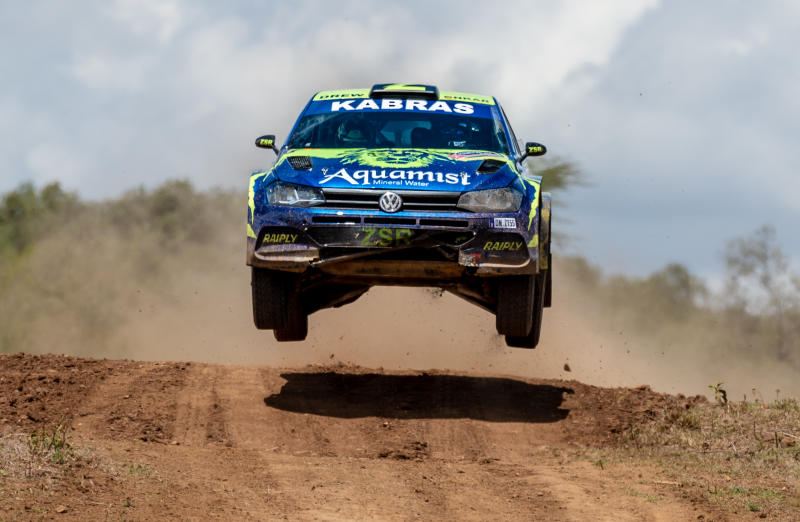 Jasmeet Chana
"The course is difficult to handle because it's wet. We had to adapt so our pace notes correspond to the wet conditions. The only way to beat Sleeping Warrior was to reduce pace toward the end of it so we make it through in one piece."
Tejveer Rai
"I now have no strategy at all because the terrain is unpredictable. What we recced and what we found on the course today were two opposite things. In some places, there's grip, while in some your car just slips off the road."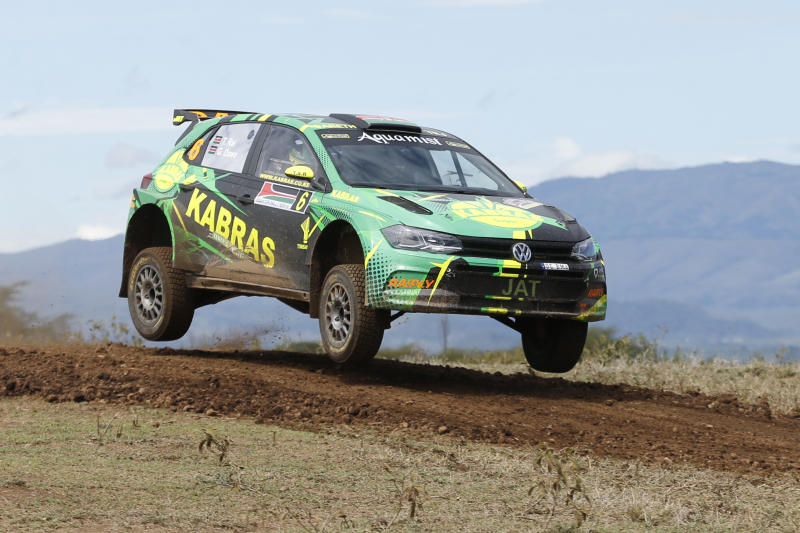 Evans Kavisi
"We had a fuel problem which we fixed before we revved off. We also battled with our front shaft drive that popped up.
"We have spend a lot to make the car so we will strive to finish the rally to celebrate our hard work."