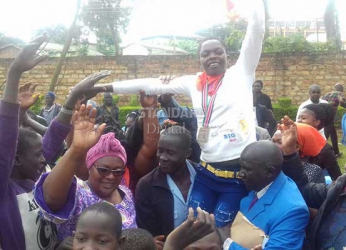 By Eric Abuga | 4 years ago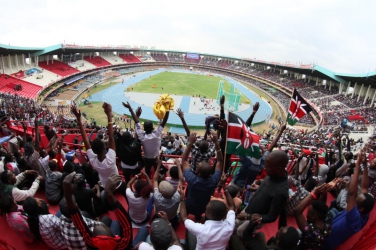 What next for elegant sports facilities after IAAF meet?
As Kenya recovers from the hangover of hosting a stellar World Under 18 Athletics Championships, focus now shifts to the ability of the government and stakeholders to maintain the equipment and venues.
Vincent Achuka | 4 years ago
Congratulations to IAAF under-18 team, you did the country proud
The four-day International Armature Athletics Federation World U18 championships that took place at the Moi International Sports Centre Kasarani between July 12 and July 15, 2017 took off on a low note. Indeed, lost in the politics of mudslinging as campaigns for the August elections heat up, few people in Nairobi took note of the event. The turning point, however, was when President Uhuru Kenyatta, upon officially opening the games, ordered the gates to be opened to the public.
The Standard | 4 years ago
Security: Please, no liquor at the stadium
Ride Boda Boda to beat long queues Attire. Football jerseys for athletics event
Game Yetu | 4 years ago