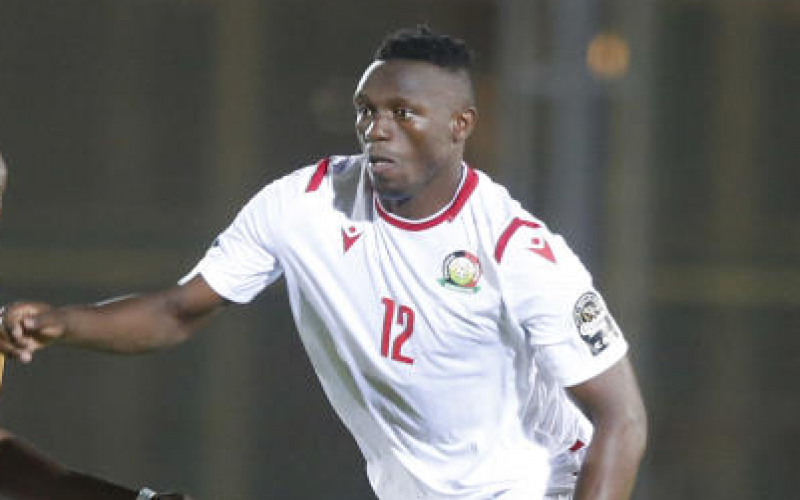 By Game Yetu | 2 years ago
Kudos Victor Wanyama
Kenyan football fans are celebrating footballer Victor Mugubi Wanyama's move to London club Tottenham Hotspur in the current transfer window.
The Standard | 5 years ago
Wanyama, Mandela boost Stars' camp
Celtic midfielder Victor Mugubi Wanyama and South Africa-based Brian Mandela have joined the national team Harambee Stars residential camp in Naivasha ahead of Wednesday's crucial World Cup qualifier against Nigeria.
- GILBERT WANDERA | 8 years ago
Wanyama named Celtic Young Player of the Year
Kenyan ace midfielder Victor Mugubi Wanyama scooped the Celtic Young Player of the Year at a ceremony held in Glasgow, Scotland Sunday night.
- | 8 years ago