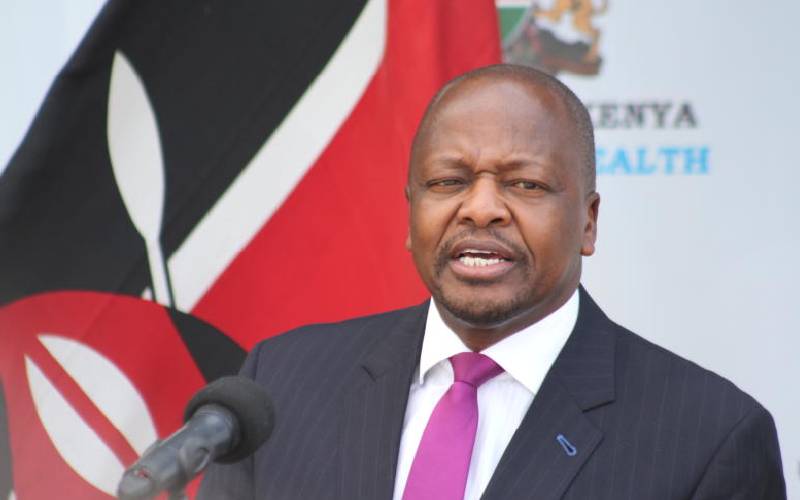 By Mireri Junior | 20 hours ago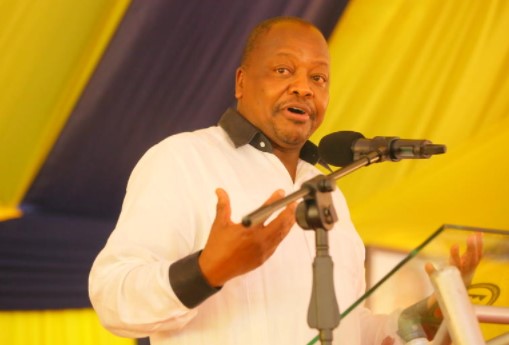 Covid-19 positivity rate at 8.9 per cent as cases rise by 624
624 people test positive for coronavirus from 7,045 samples in last 24 hours as six die and 1,144 recover; Kenya's positivity rate at 8.9 per cent.
Betty Njeru | 1 day ago
Ten people succumb to Covid-19 as infections rise by 1,035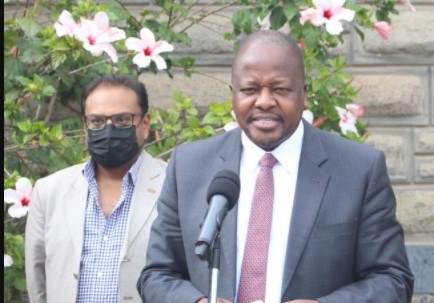 1,155 patients recover from Covid-19,10 die raising fatalities to 5,482 as 1,035 test positive from 9,337 samples in last 24 hours.
Betty Njeru | 2 days ago
Covid-19 positivity rate down from 20.8 per cent, Ministry says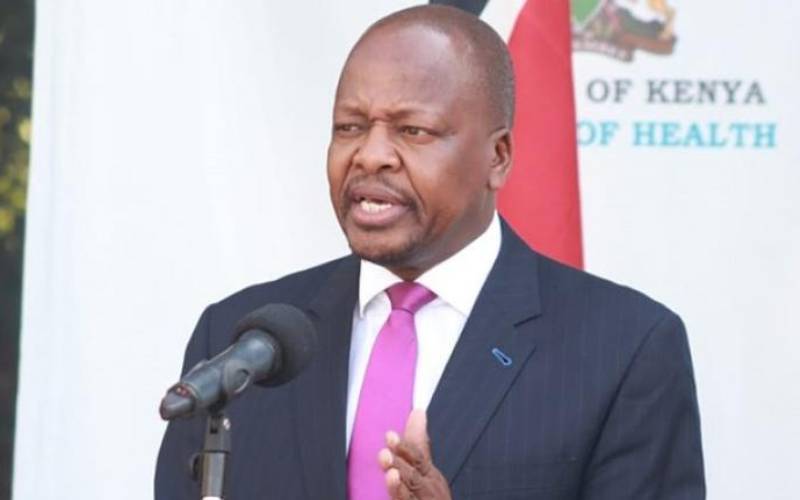 This was after another 1,105 people tested positive for the virus from 6,945 samples tested in the last 24hrs against 1, 034 new cases yesterday.
Winfrey Owino | 5 days ago