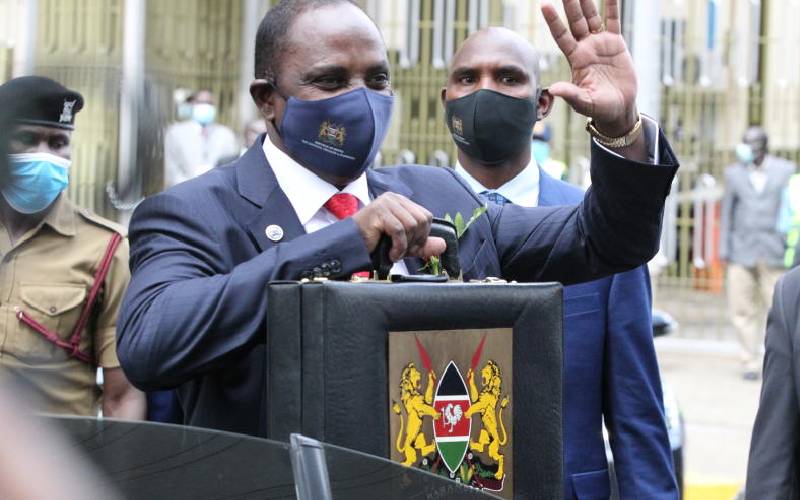 By Mohamed Omar | 1 month ago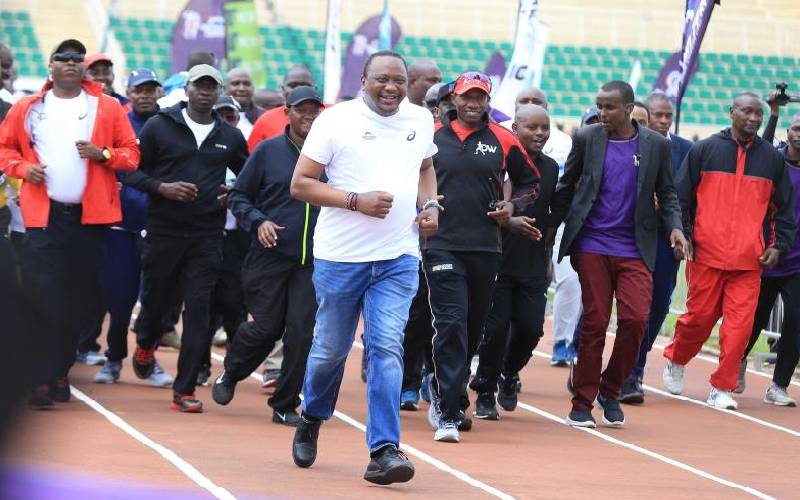 Mr President, where are the nine stadiums, 500, 000 houses?
With referendum campaigns and 2022 elections, Big 4 Agenda will get lost in translation - Geoffrey Omwela
Eric Nyakagwa | 1 year ago
A thriving economy needs an effective tax system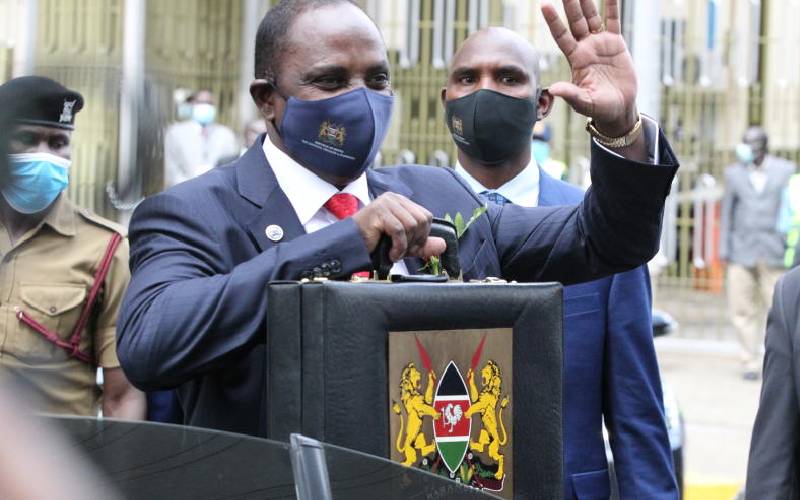 An effective tax system conforms to the principles of taxation, which include equity, neutrality, efficiency, predictability, simplicity and fairness.
Mohamed Omar | 1 month ago
Why Vision 2030 or Big 4 should get more airtime than BBI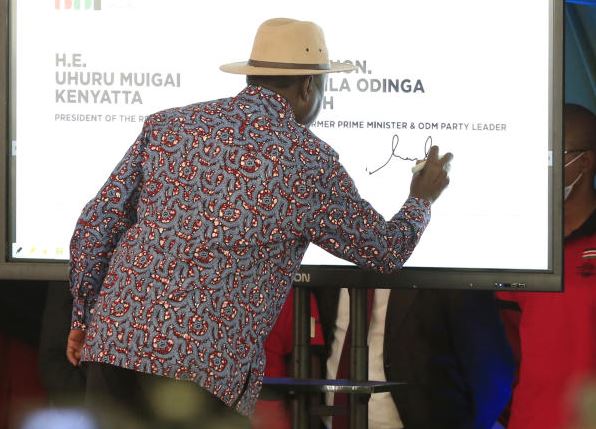 Will the hoi polloi get choices like politicians after BBI? Shall we choose jobs, shall we choose where to live?
XN Iraki | 7 months ago