Let all Kenyan athletes know the rules on anti-doping before Olympic Games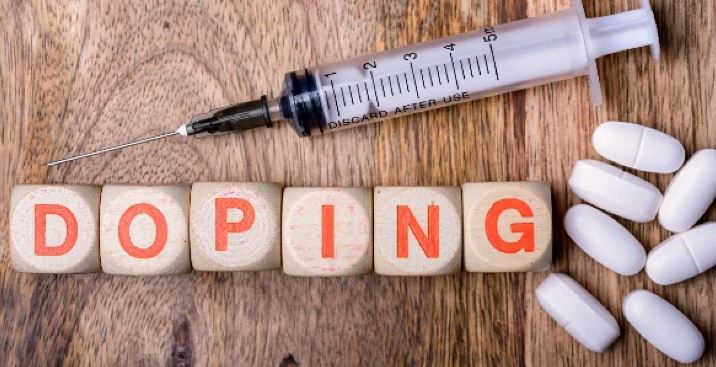 There was excitement when Kenya's track and field team to the Tokyo Olympic Games was named at Kasarani Stadium a fortnight ago. The team is relatively young, but experienced, raising hope ahead of the showpiece.
However, even before the dust has settled, there was uproar on social media after claims that Kamar Etyang, a 1,500m athlete had not met the World Anti-Doping Agency (Wada) requirements.
The keyboard warriors claimed that some officials at the Athletics Kenya were planning to drop Etyang from the national team and replace him with another athlete of their choice. The reactions, from far and wide, were furious.
Etyang, 19, is the youngest in the team and his case looks unique because it is difficult for an athlete of his age to make it to the Olympics in Kenya. There is a huge pool of athletics talents here. But it is not strange for a country like ours that keeps producing hugely talented athletes.
He's an emerging talent and does not have the mandatory three out-of-competition tests 10 months before a major competition. Athletics Kenya promised to engage Wada and Athletics Integrity Unit (AIU) to consider cases where youngsters who have not met anti-doping regulations crop up. Since the Olympic national trials are invitational, AK should consult Anti-Doping Agency of Kenya (Adak) before releasing entry list for the selections. There is disconnect between the federation and the local anti-doping body.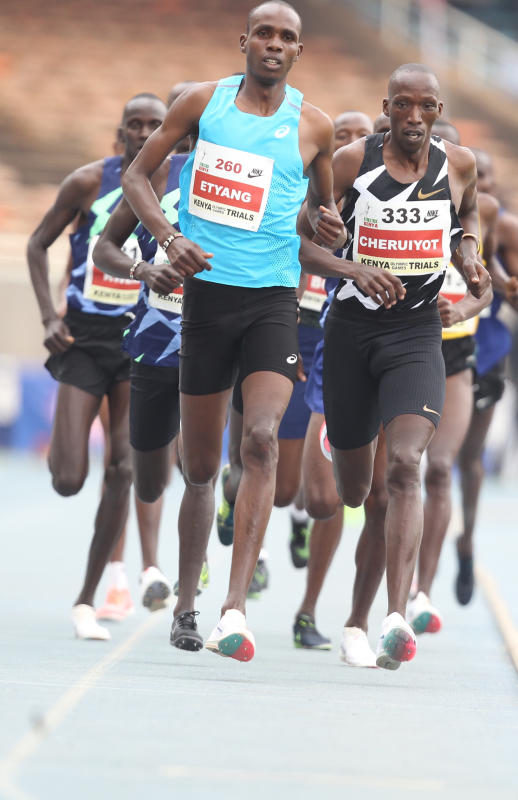 Etyang's case came after Michael Kibet and Daniel Simiu were dropped from the 2019 squad to World Athletics Championships in Doha under same circumstances. We need a lasting solution to this matter now that Kenya is placed in category A in the Wada list.
It's unfortunate that this is happening when Wada rules are crystal clear. They read in part: "Unless otherwise approved by the Athletics Integrity Unit in exceptional circumstances, no athlete may participate as part of a national team of a category A nation in World Athletics Championships or Olympic Games unless, in the 10 months prior to the competition, they have undergone at least three no notice out-of-competition tests (blood and urine) including (if they compete in any of a middle distance event from 800 metres upwards....All such tests are to be conducted no less than three weeks apart."
AK and Adak should consult before inviting athletes to selections to major championships to avoid such oversight witnessed with Etyang.